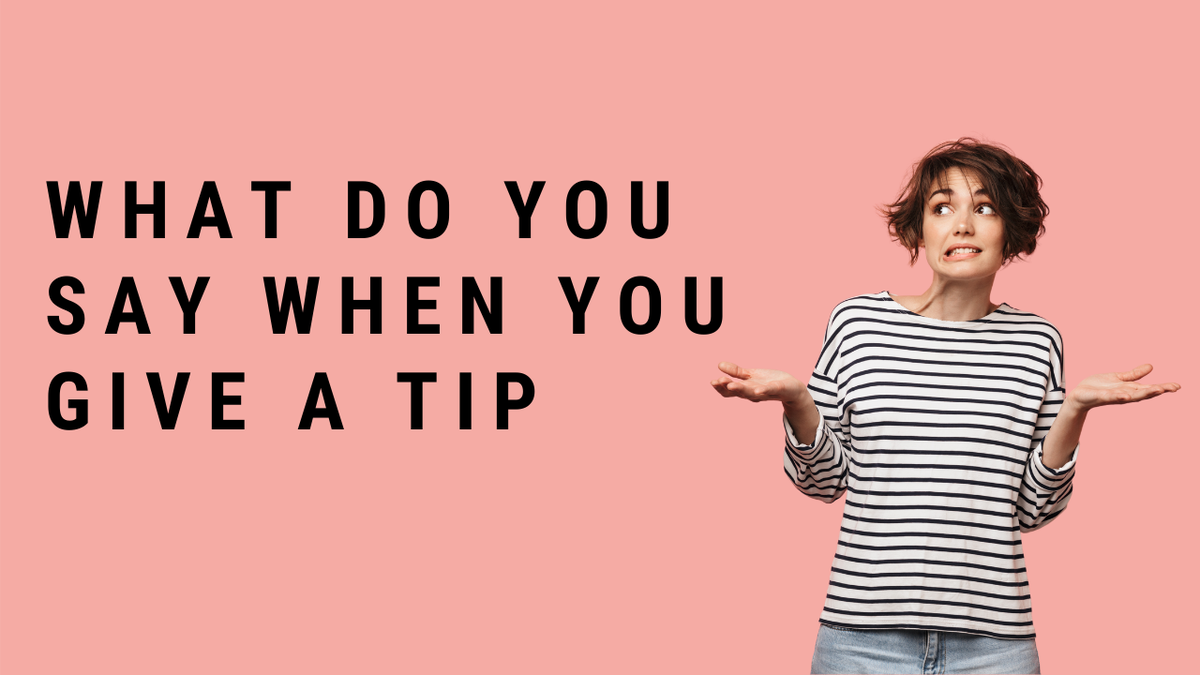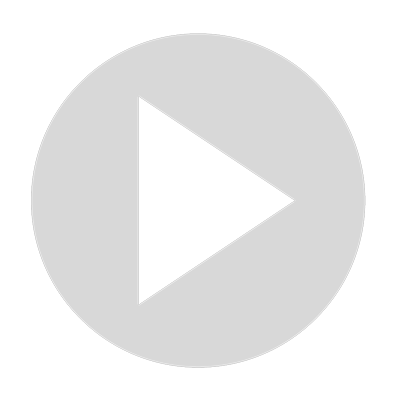 What Do You Say When You Give A Tip?
Why give someone a tip
•	When a waiter of a bar or a server at a restaurant give good service and make sure that you're provided with an excellent experience, out of respect for their work and as a token of appreciation, we are supposed to give them a tip from our own pocket.

What to say when you give a tip
•	A simple thank you goes a long way.
•	While paying the bill, you can slide a few extra bucks as a tip while saying thank you, which would be a very subtle and nice way of thanking your host and giving them a tip for their services.
•	In case they do not accept, it's better if you don't push it too much. As they say, forced kindness is not kindness at all.

What body language should you use?
•	Keep a smile on your face and make sure your face glimmers with happiness.
•	Avoid making disrespectful hand gestures.
•	Try to gesture calmly.
•	Just be yourself, don't feel awkward and thank them for what they did for you.

What to do while tipping someone
•	Be polite
•	Be friendly
•	Use respectful language

What not to do while tipping someone
•	Don't use inappropriate callings, clapping's or whistling.
•	Don't say condescending words.

Show More
Show Less