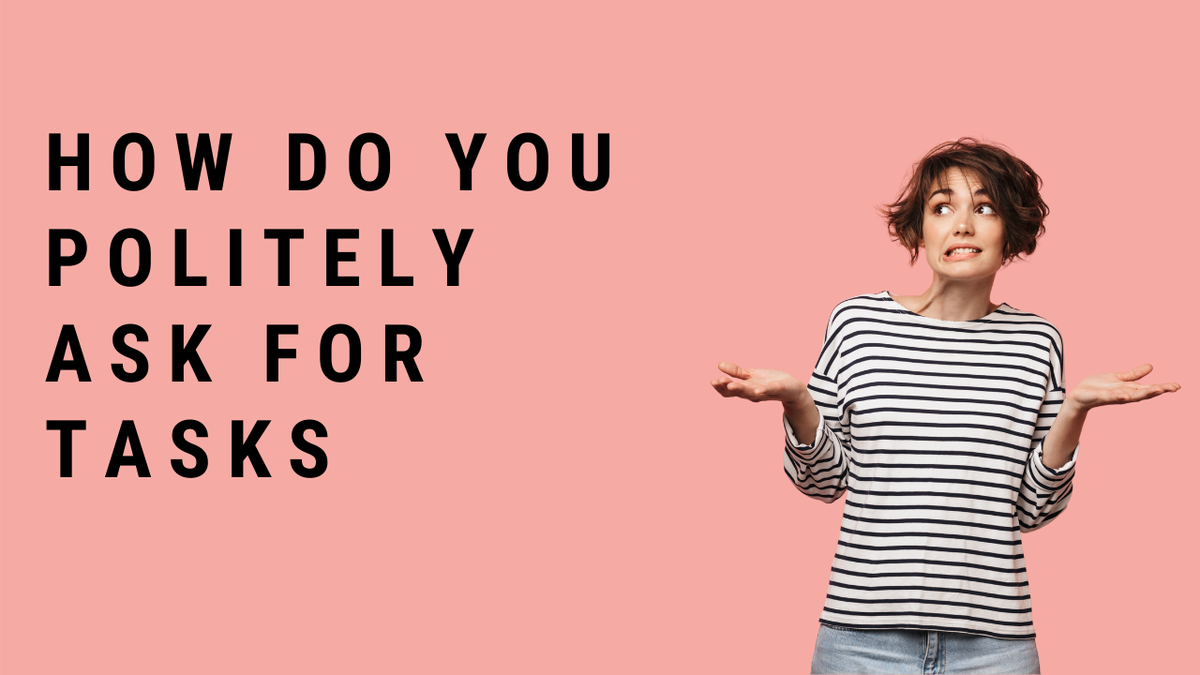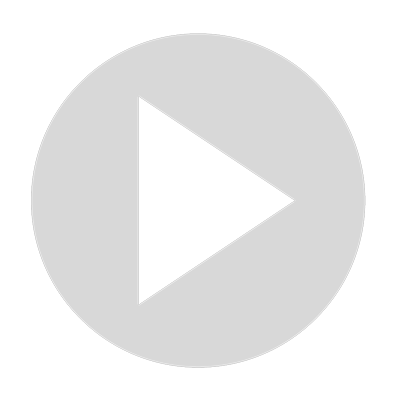 How Do You Politely Ask For Tasks?
When you start a new job, the initial days are busy. Once you settle down on the role and create your own routine, the days seem longer and tasks shorter.
There are ways to ask your boss for more tasks in a delicate manner!

1.	Show a Desire to Learn More
Ask your boss that you want in on the new projects so that you can increase your knowledge and experience.

2.	Avoid Nagging your Boss
Your boss does not need to be burdened with filling your gaps. A great way to be proactive is research. Look at competitor companies and what they are doing.

3.	Plan Ahead to Elevate Your Skills
Make sure you have the skillset needed in order to complete new tasks. Confidence is key here so make sure whatever you say, your plan is concrete and realistic.

4.	Use Positive Language
Start by pointing out what you have already achieved during the day and then point out at the opportunities still available.

5.	Change the Way You Look at Your Job
Look at the tasks assigned to you as if you were the business owner. This will immediately broaden your vision and your plans will align perfectly with the business's mission.

6.	Showcase Your Capabilities
Make sure that you demonstrate your capabilities, complete your tasks first, and then jump to new ones.

7.	Time Your Request Thoughtfully
The best time to ask for tasks is during the reorganization planning.

Show More
Show Less
Recommended Videos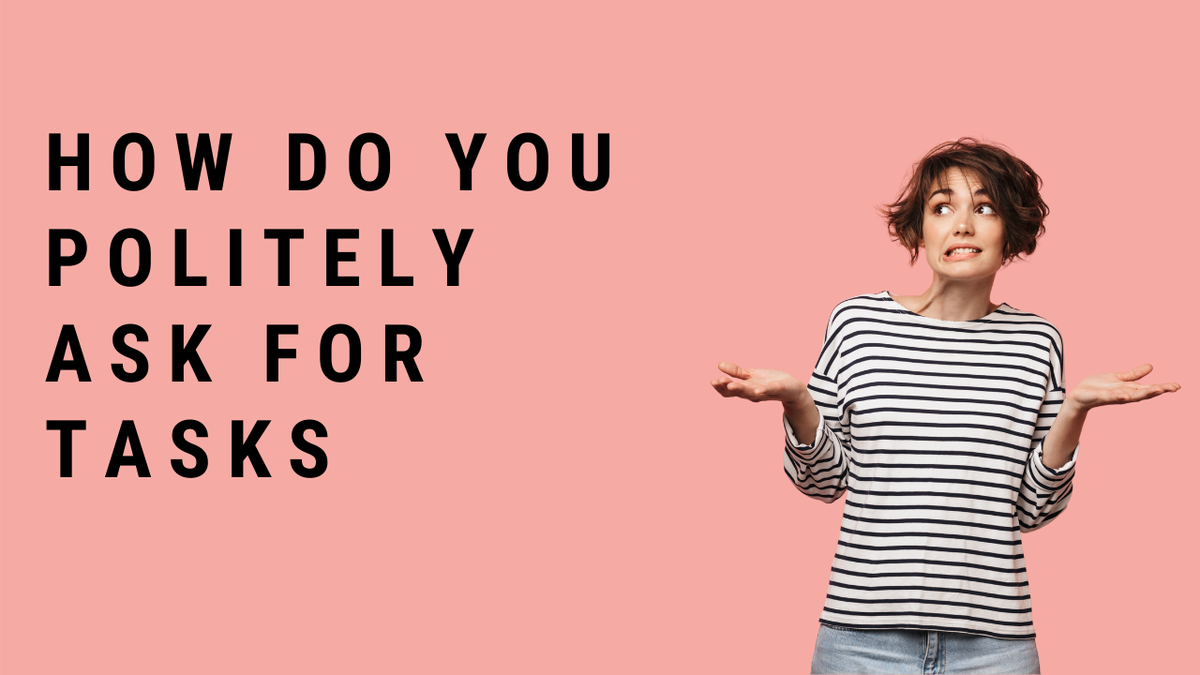 1:24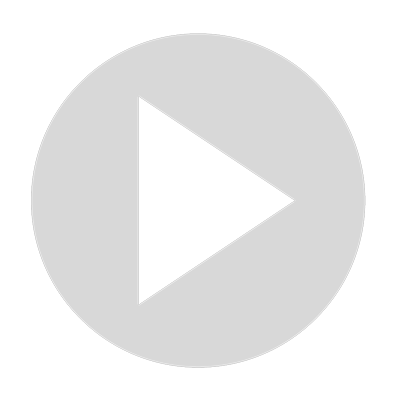 How Do You Politely Ask For Tasks?
97 views · Nov 10, 2020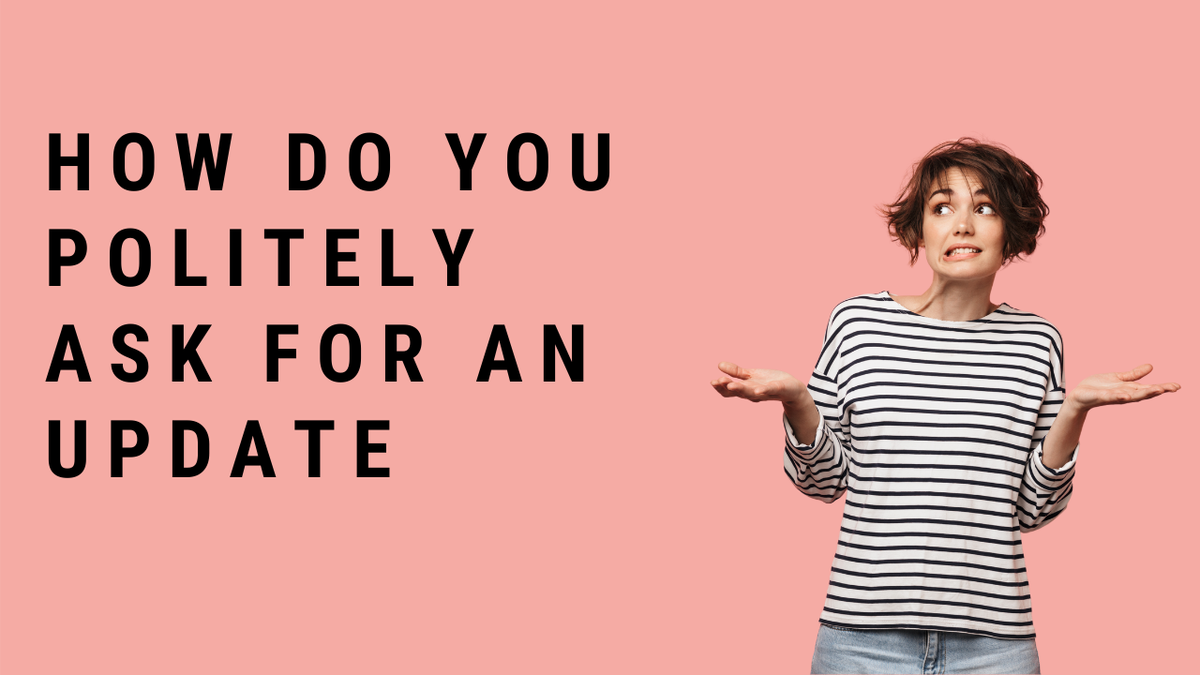 1:42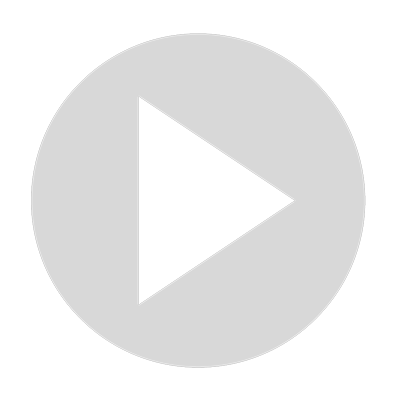 How Do You Politely Ask For An Update?
105 views · Nov 10, 2020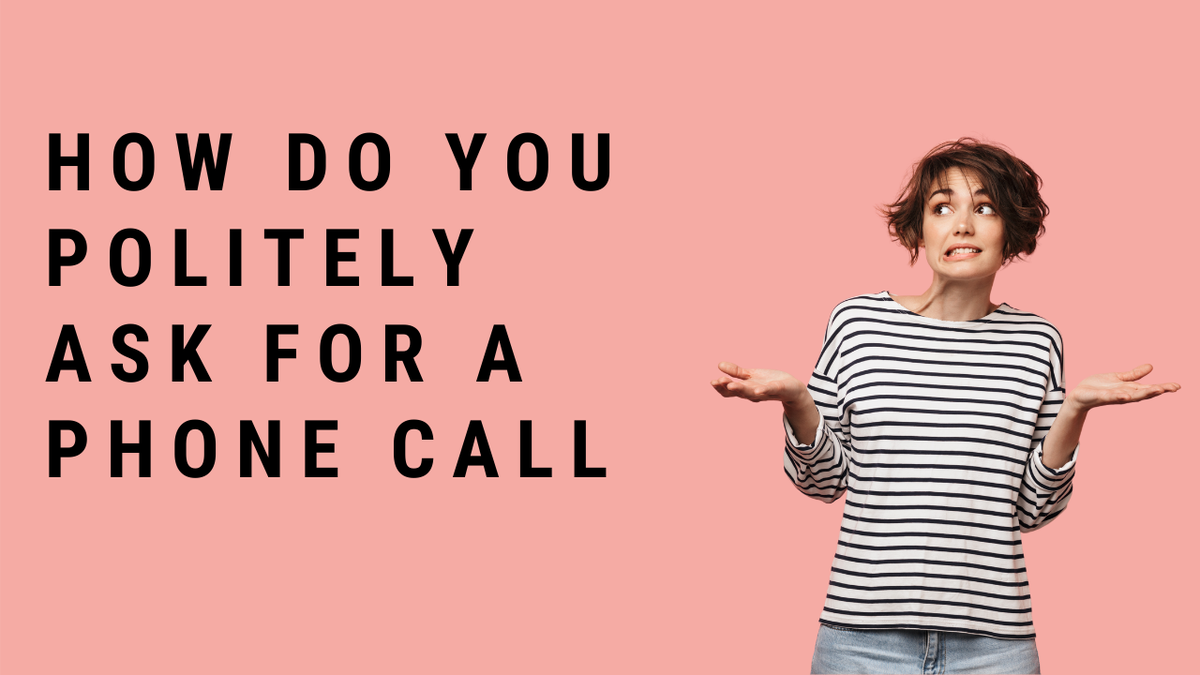 1:39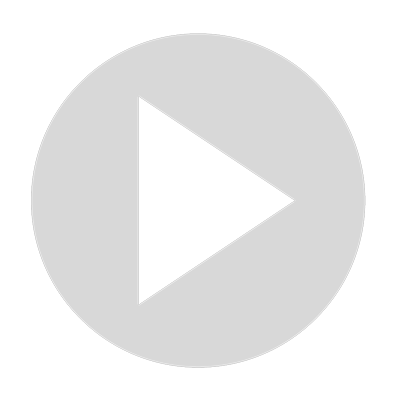 How Do You Politely Ask For A Phone Call
925 views · Nov 10, 2020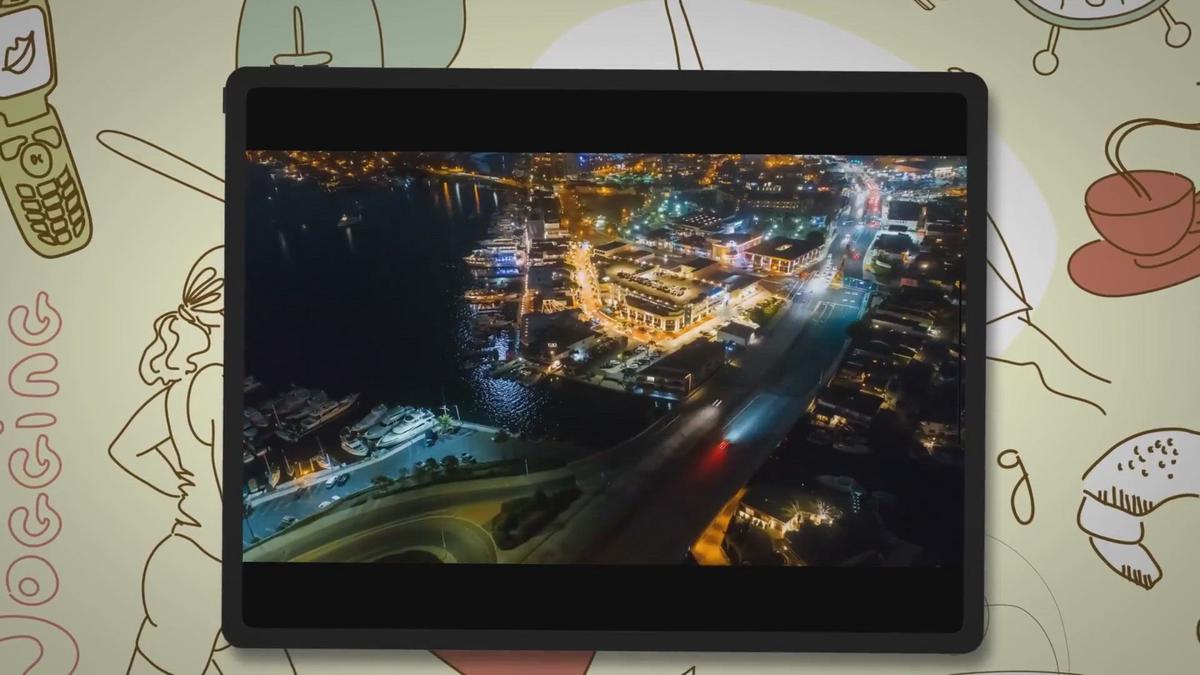 2:15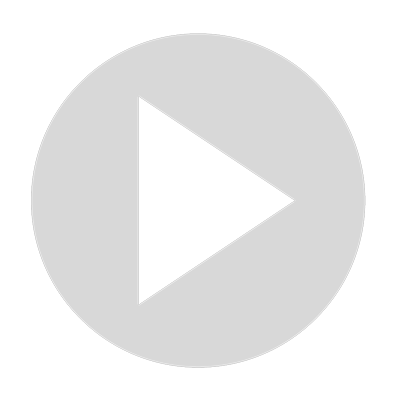 5 Key Principles of Delegation to Get More Done and Stress Less
123 views · Aug 3, 2022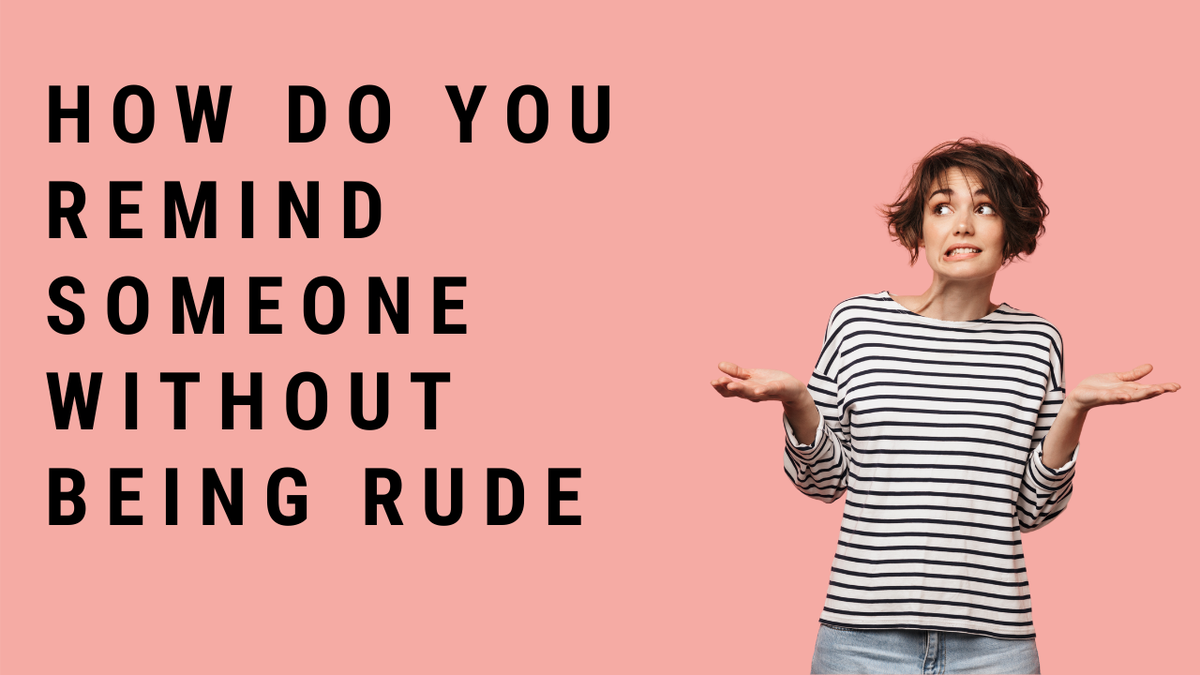 1:39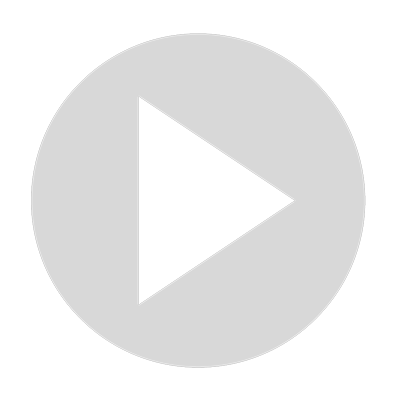 How Do You Remind Someone Without Being Rude?
31 views · Nov 5, 2020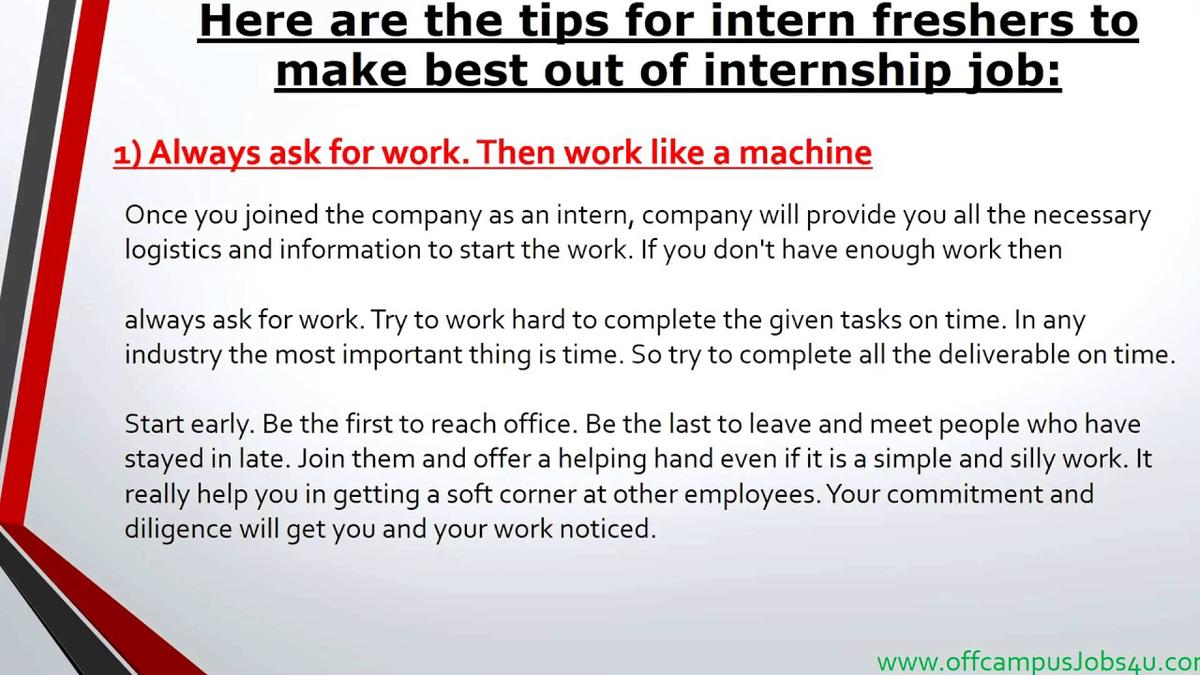 2:47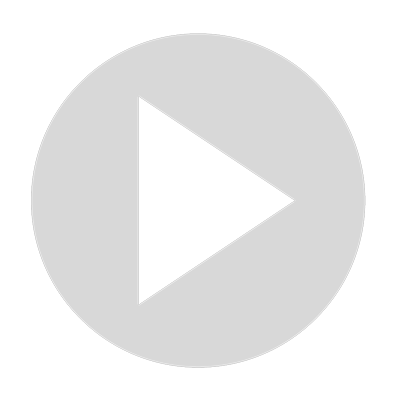 5 Tips for intern freshers to turn your internship into a job.
7 views · Dec 28, 2021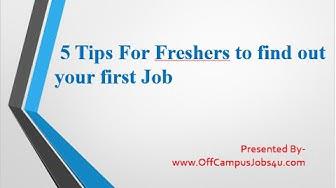 4:07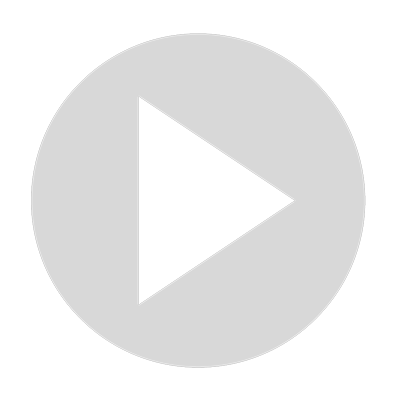 Five Tips for Freshers to Get Job in Industry
1 views · Dec 28, 2021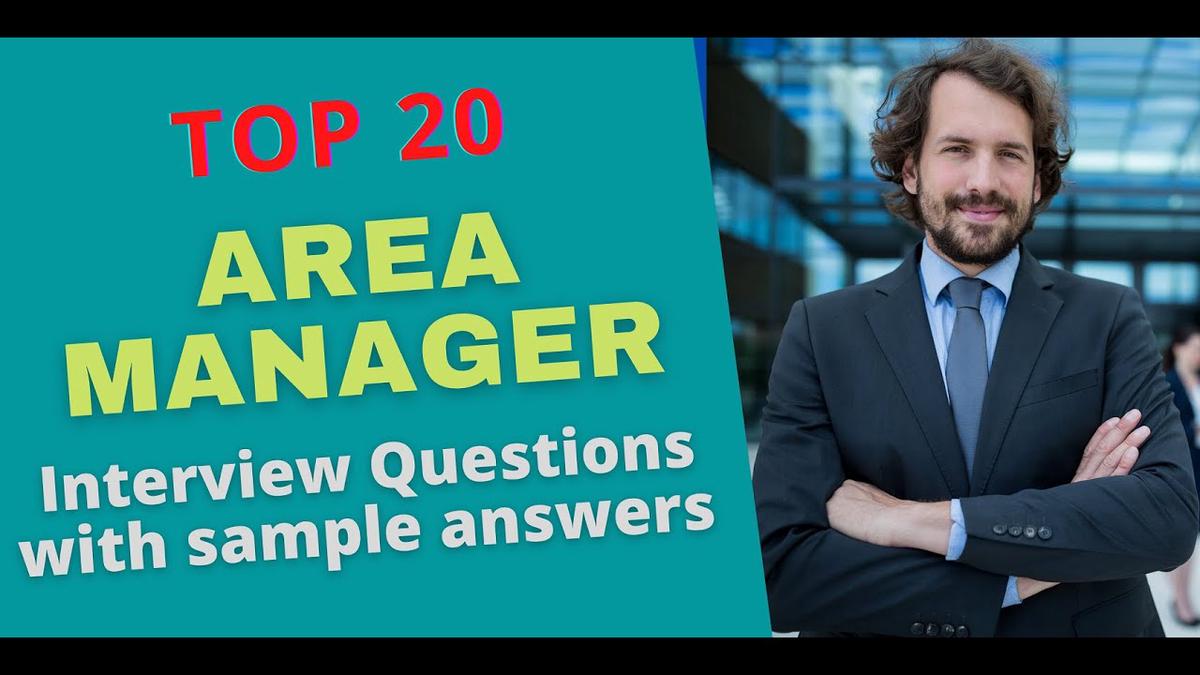 14:40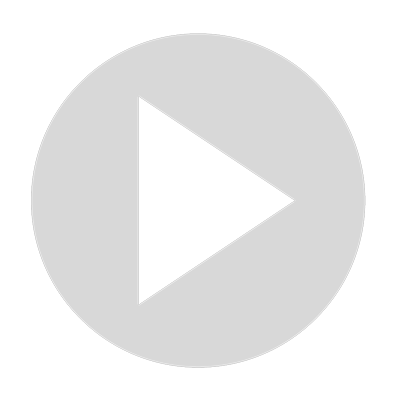 Top 20 Area Manager Interview Questions and Answers for 2022
132 views · Aug 11, 2022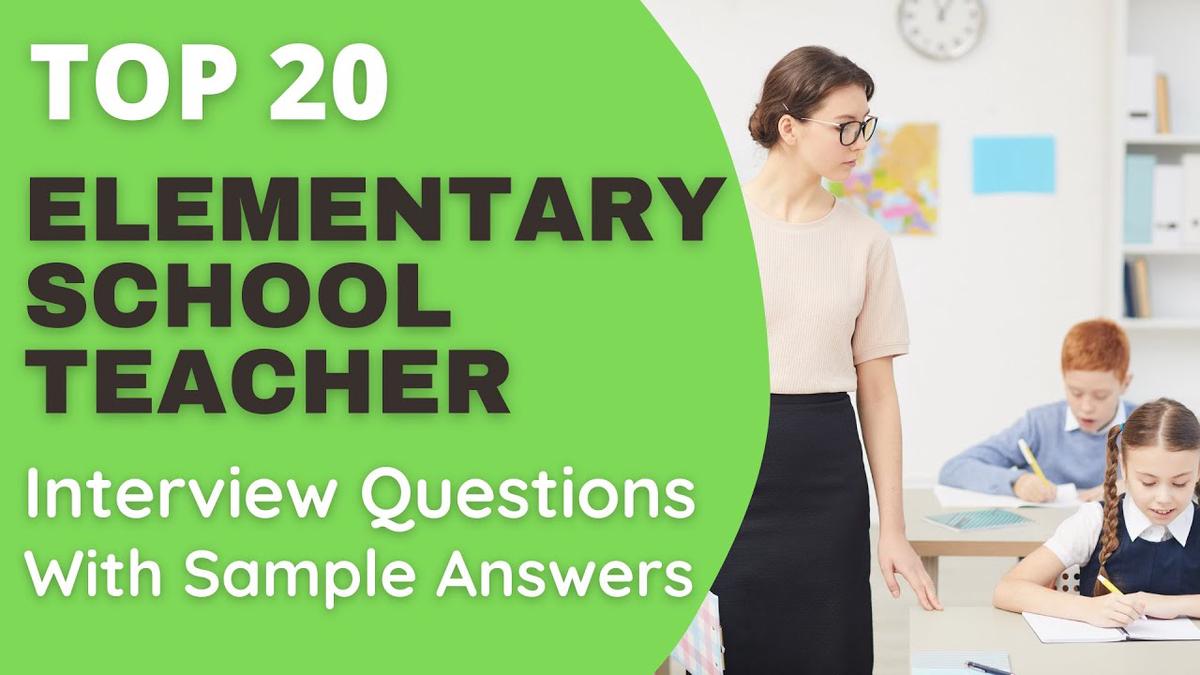 14:53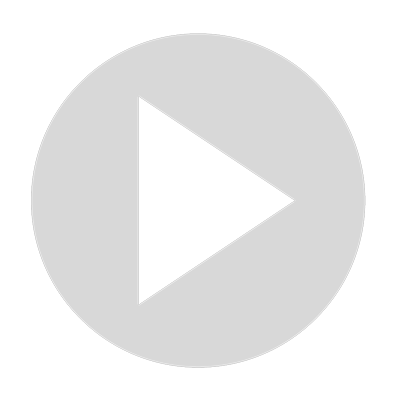 Top 20 Elementary School Teacher Interview Questions and Answers for 2022
66 views · Aug 11, 2022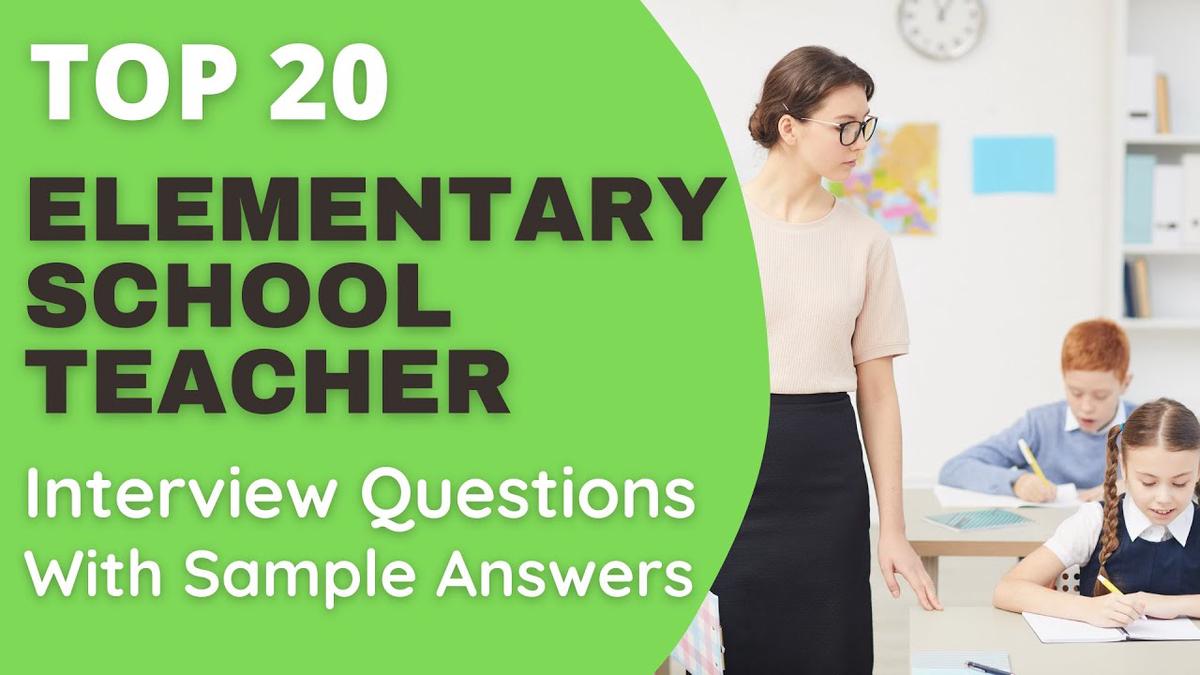 14:53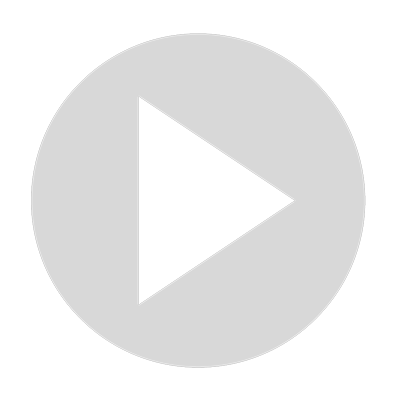 Top 20 Elementary School Teacher Interview Questions and Answers for 2022
0 views · Aug 11, 2022