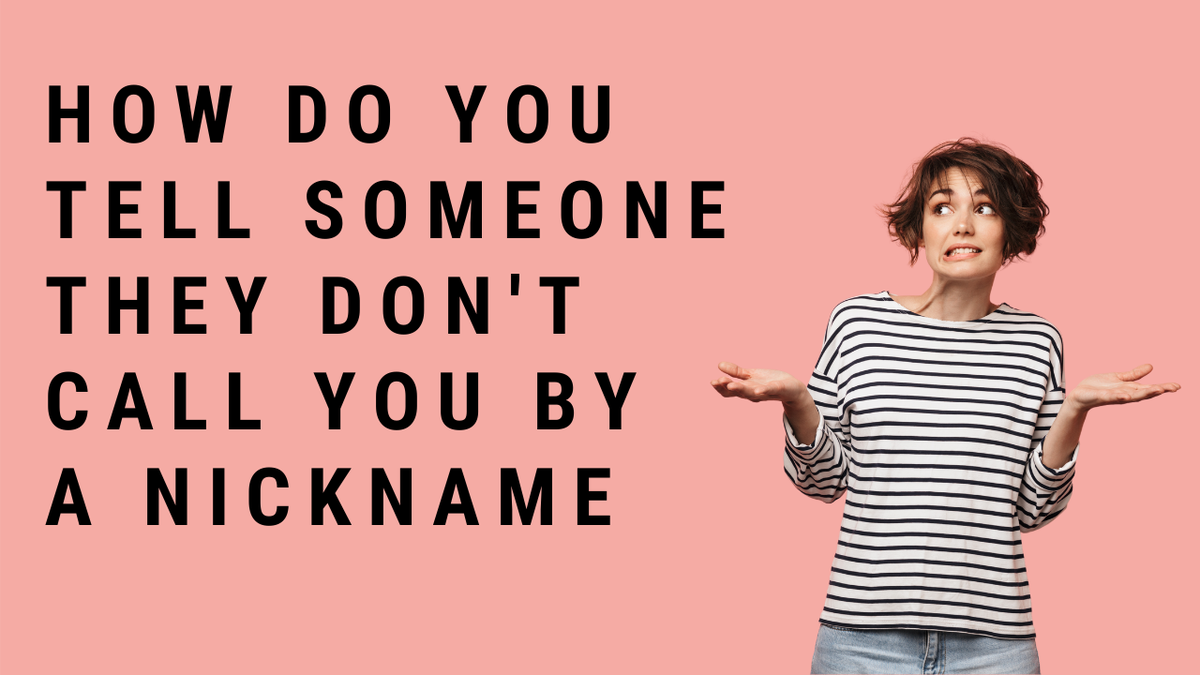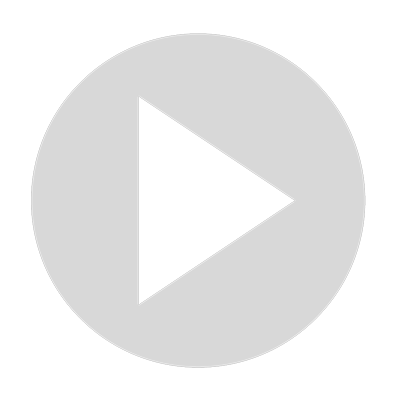 How Do You Tell Someone They Don't Call You By A Nickname?
Nicknames are quite common all over the world. There are two reasons why someone would call you by a nickname. They are:

1.   Mean people bully you, and

2.   People find it hard to pronounce your name.

Many face these common situations at least once in their life.

However, this kind of bullying needs to come to a stop. Here are some tips that you can use to tell someone not to call you by a nickname.

1.	Challenge the Nickname
•	When someone calls you using the nickname, do not answer.
•	Ask them to stop.
•	When your friend is introducing you to another person, jump at the opportunity and tell them your correct name.

2.	Reinstate Your Name
•	Whenever you are sending a text message, make sure to sign off with your name in the end.
•	Use your name in conversations.
•	Before anyone else, tell everyone your chosen name.

Sometimes, a nickname starts at home. We often end up calling our own children and our siblings with a nickname.
Some people may identify themselves with these nicknames because they have been called that all their lives. They become so accustomed that they do not mind. If they are not hurt, it is okay to call them by their chosen nickname. On the other hand, it is impolite to call someone something they are not.

Show More
Show Less
Recommended Videos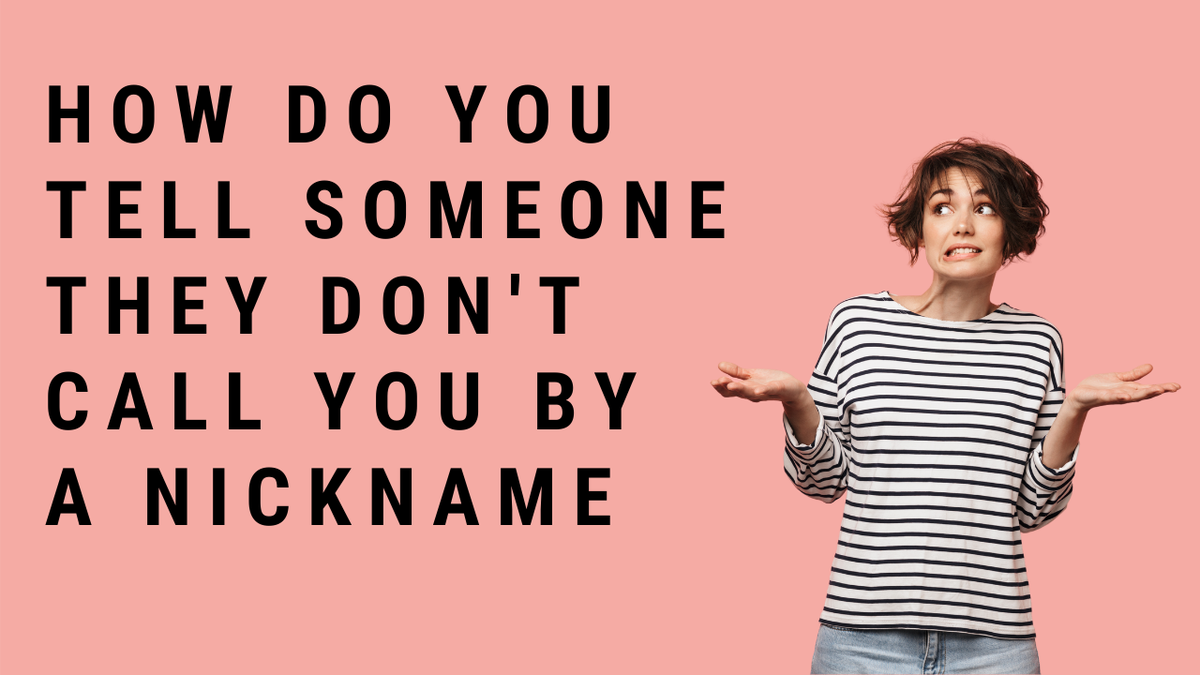 1:34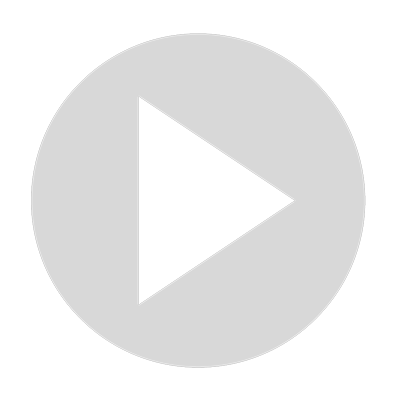 How Do You Tell Someone They Don't Call You By A Nickname?
42 views · Nov 11, 2020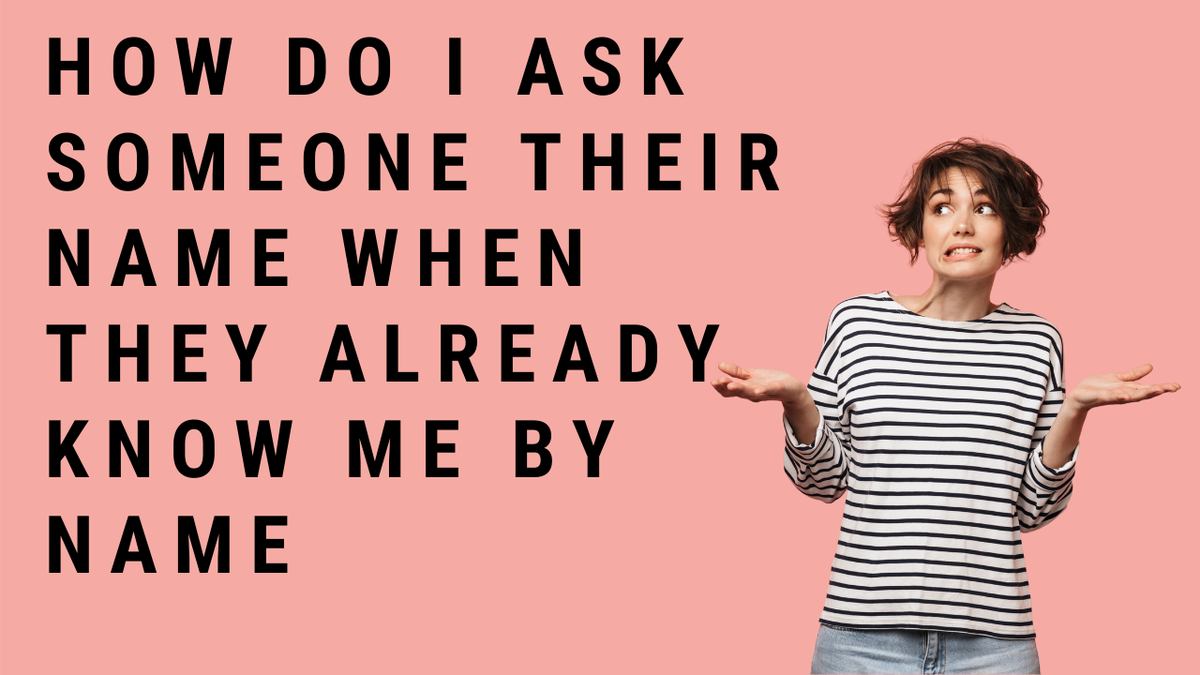 1:39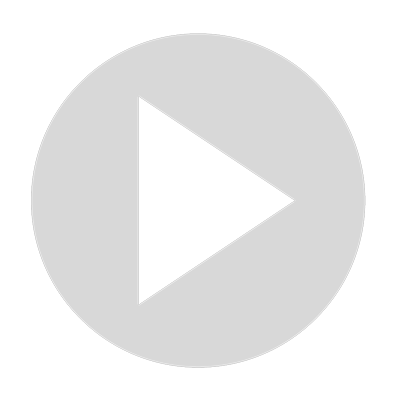 How Do I Ask Someone Their Name When They Already Know Me By Name?
21 views · Nov 11, 2020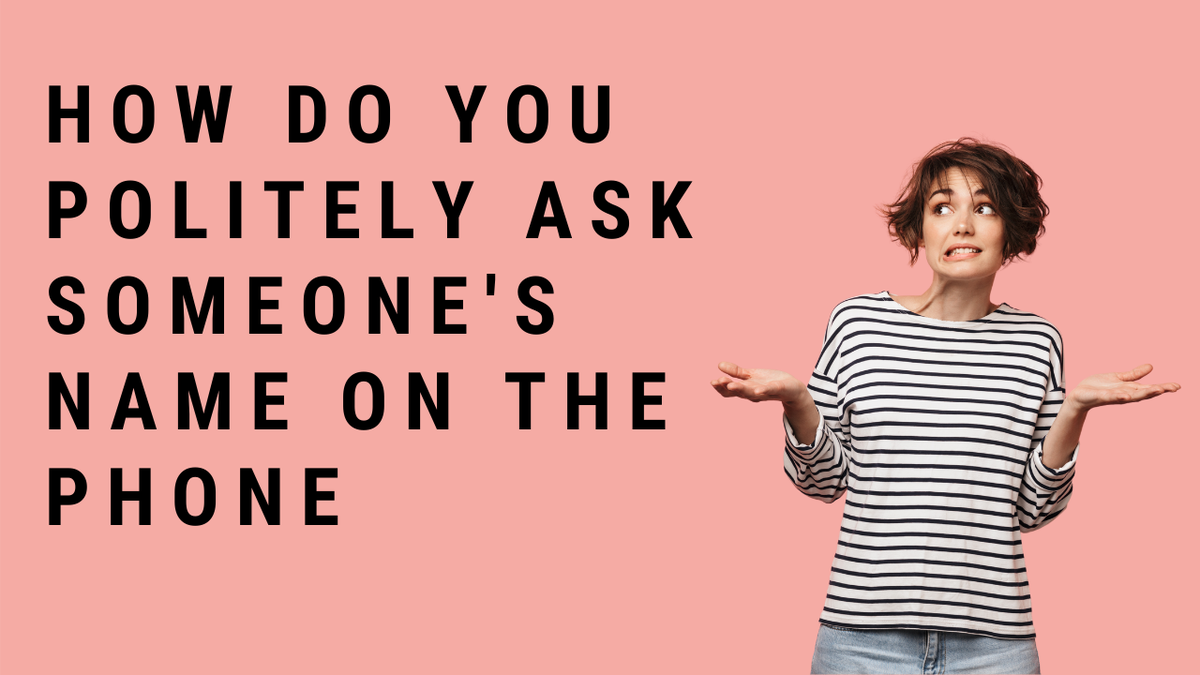 1:36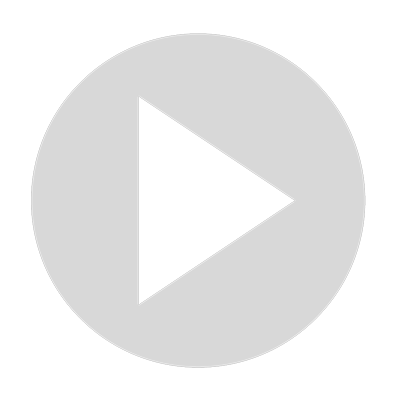 How Do You Politely Ask Someone's Name On The Phone?
190 views · Nov 4, 2020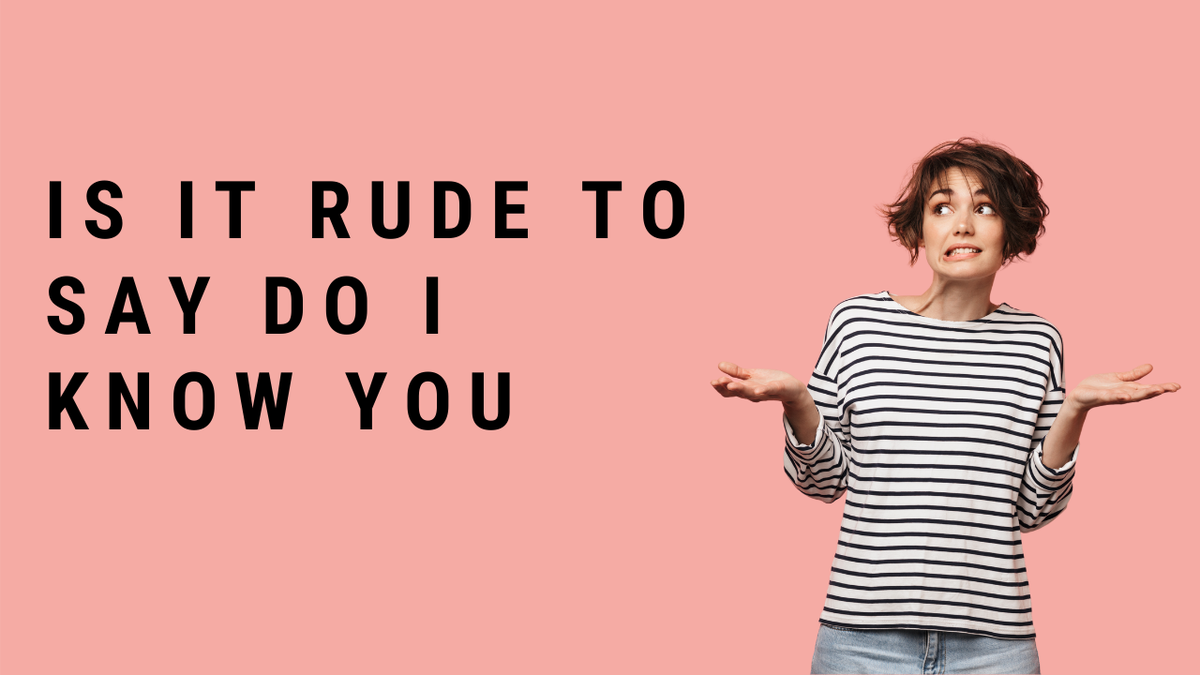 1:36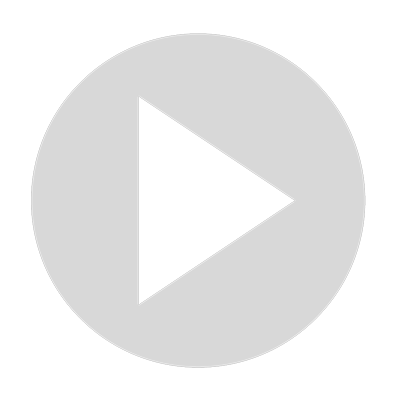 Is It Rude To Say Do I Know You?
34 views · Nov 11, 2020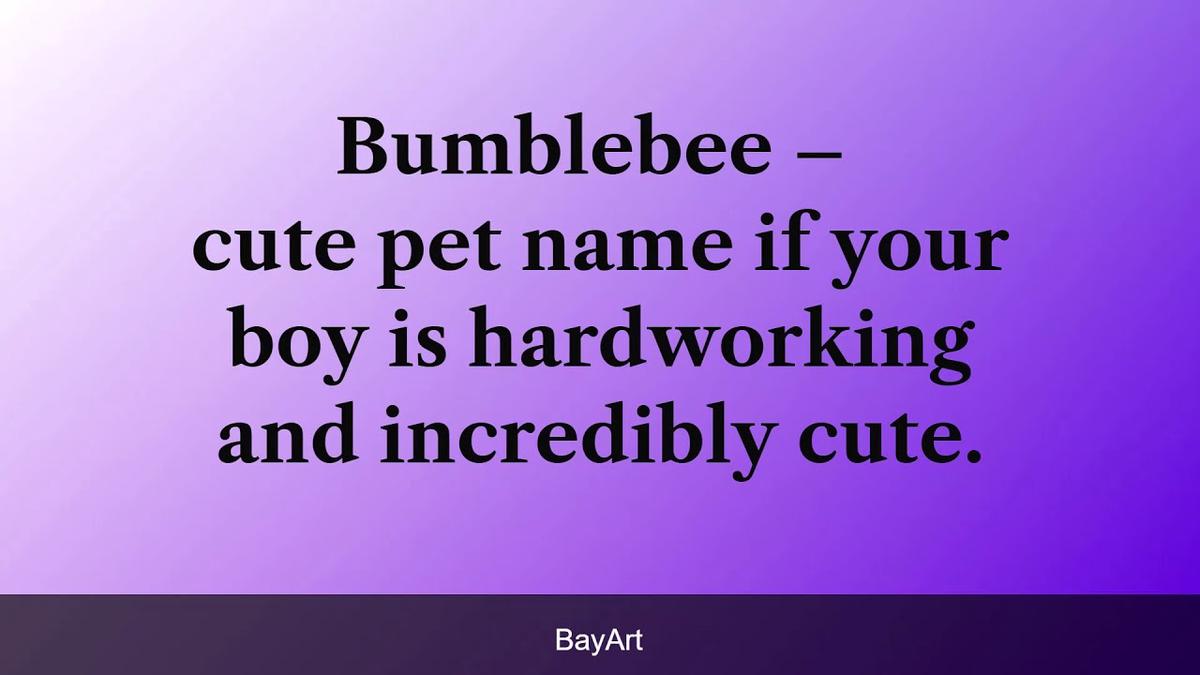 1:12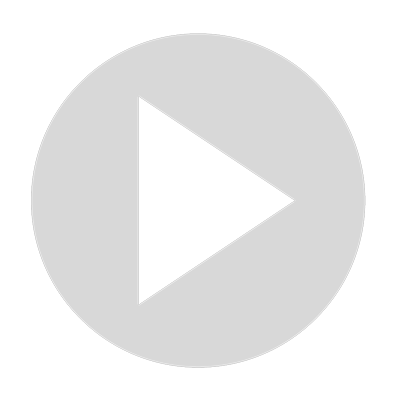 Cute Nicknames For Boys Cool Names Ideas
1K views · May 12, 2022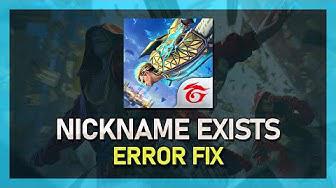 1:59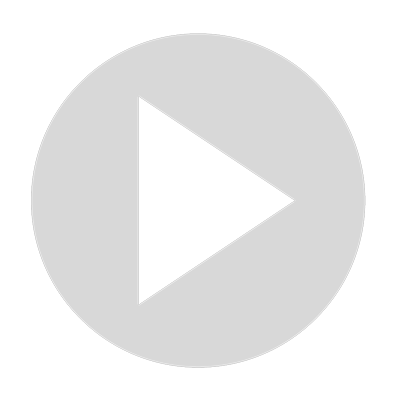 Fix Nickname Already Exists in Free Fire
31 views · May 18, 2022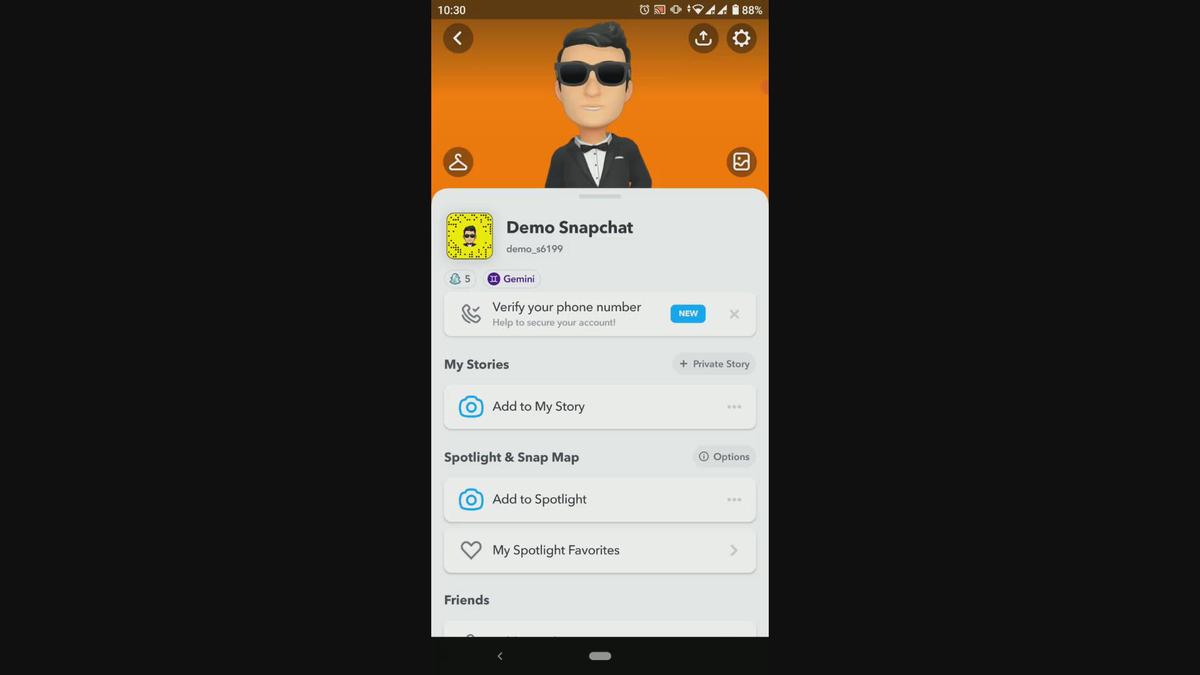 1:36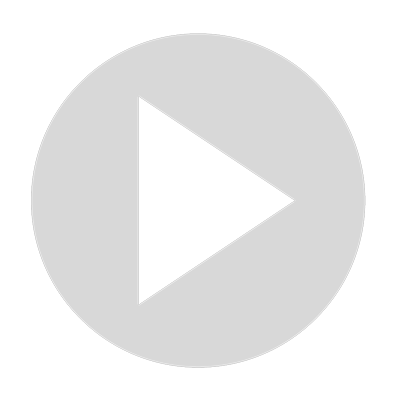 How To Hide Or Remove Your Best Friends On Snapchat Without Blocking Them
7K views · Feb 11, 2022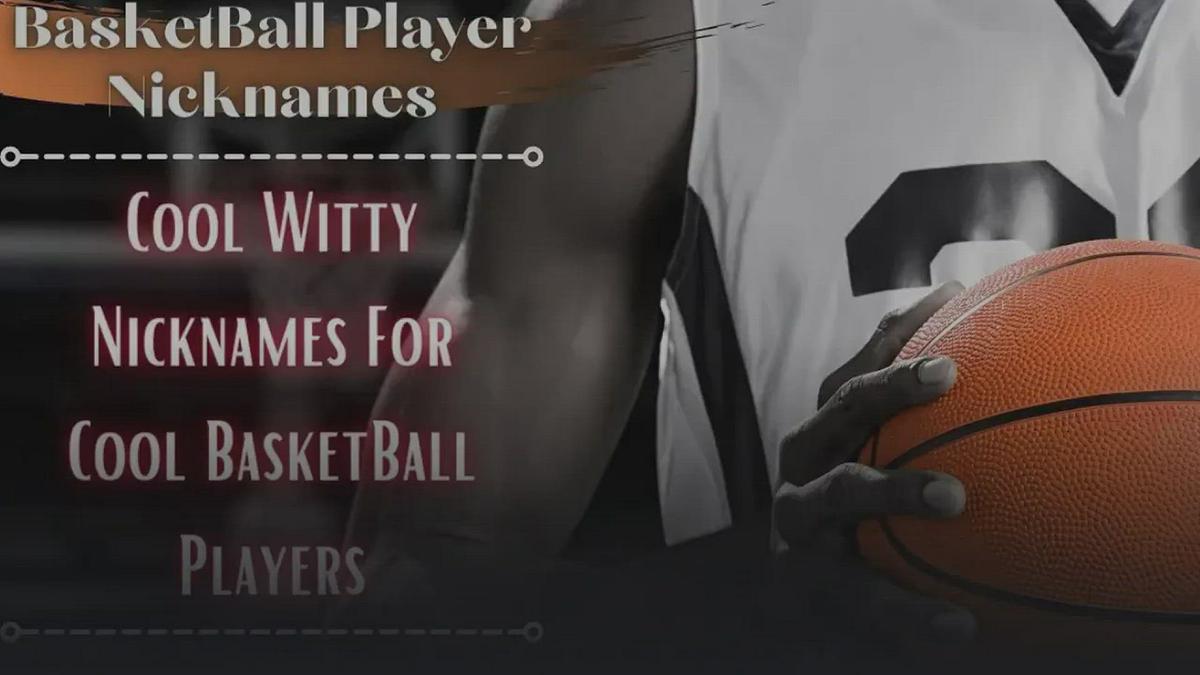 0:46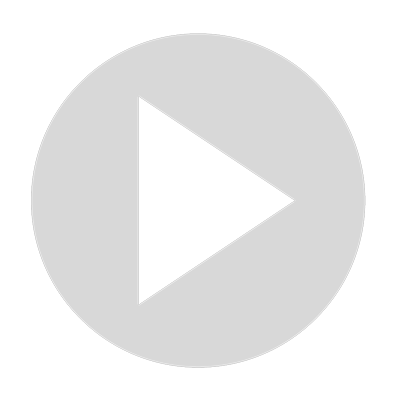 Nicknames For Basketball Players | Funny Cool Nicknames For Basketball Players
6K views · Mar 25, 2022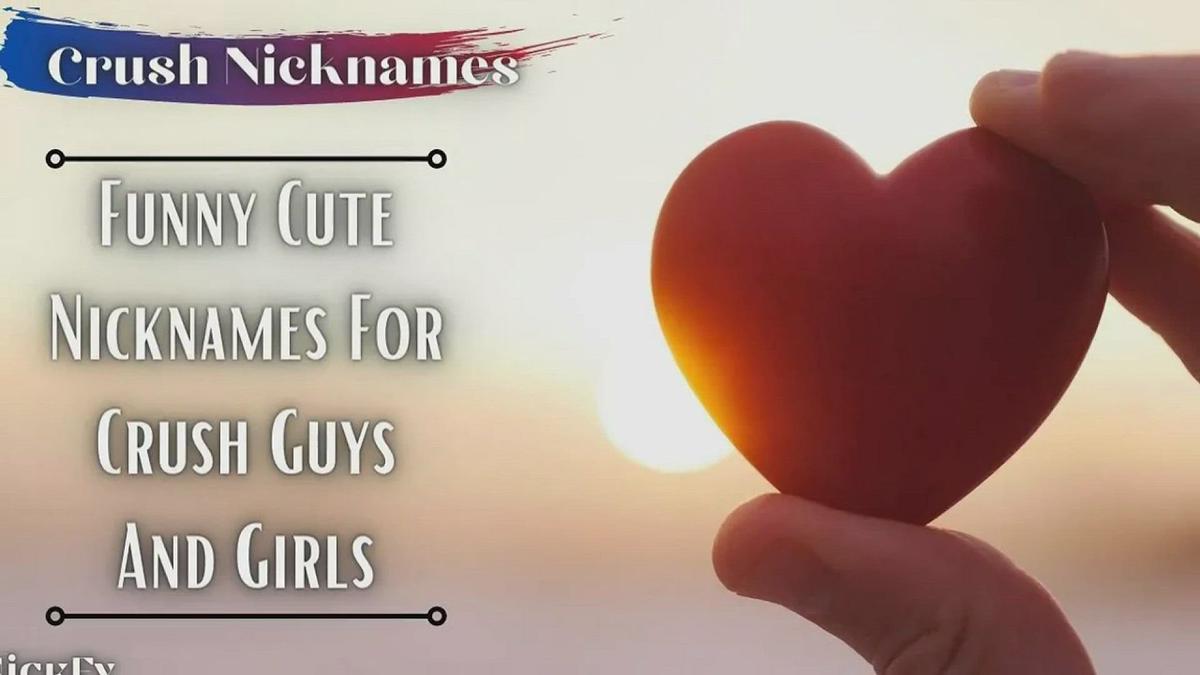 0:52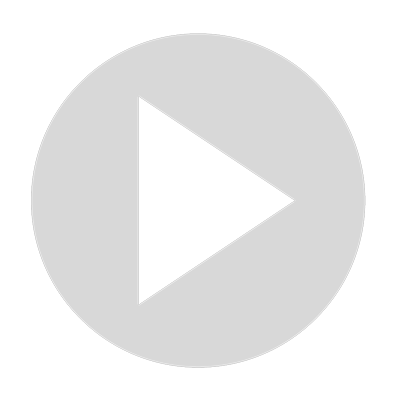 Nicknames For Crush | 207+ Cute Nicknames For Crush Guys & Girls
0 views · Sep 30, 2022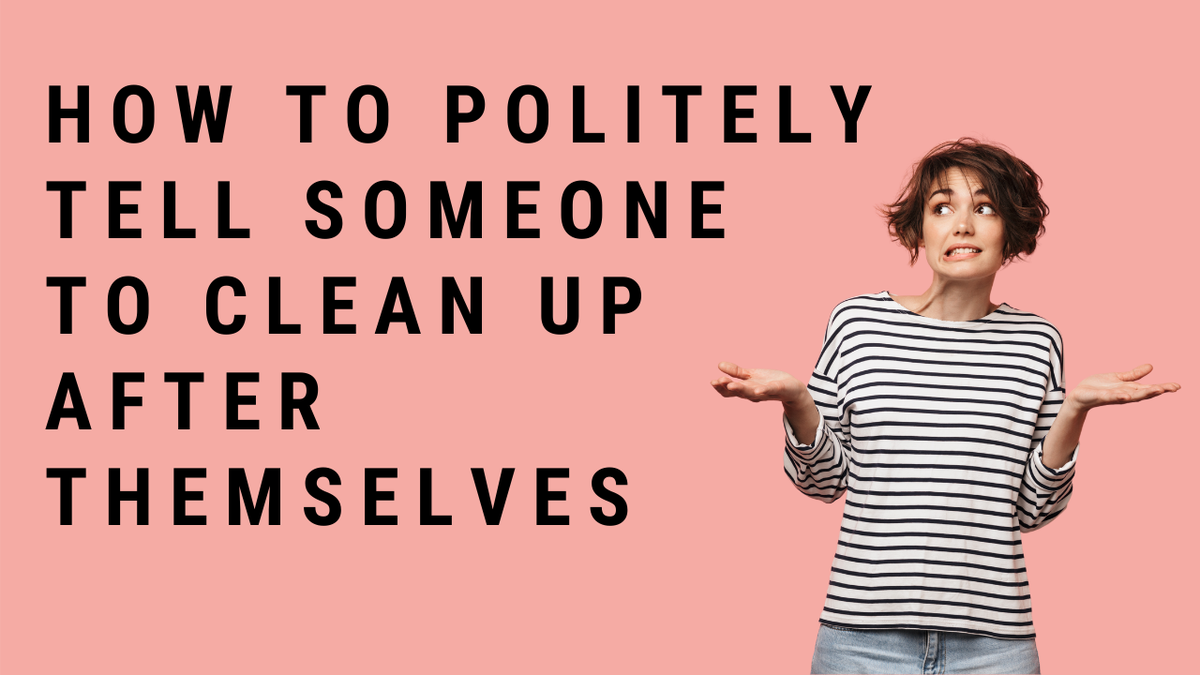 1:58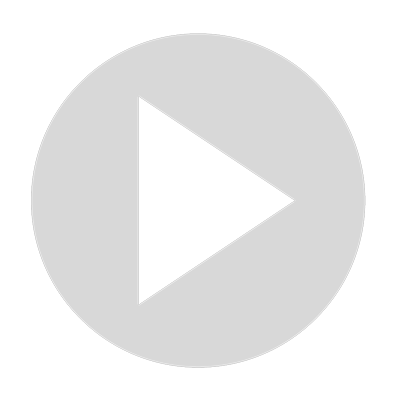 How To Politely Tell Someone To Clean Up After Themselves?
134 views · Nov 10, 2020