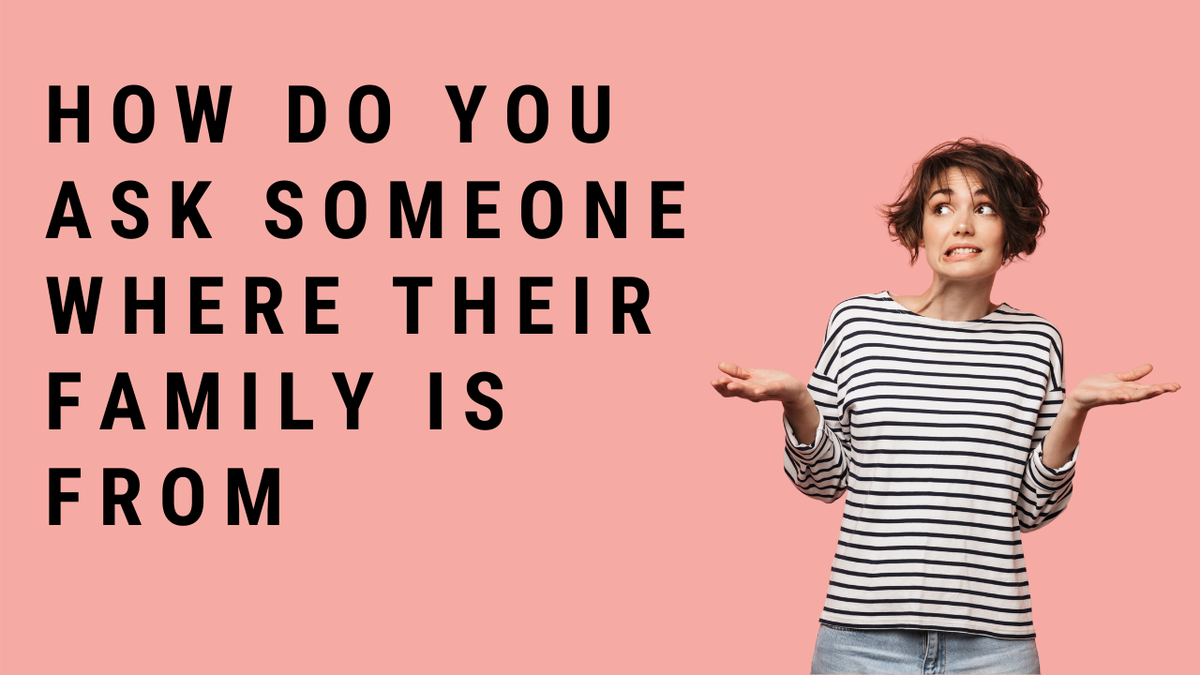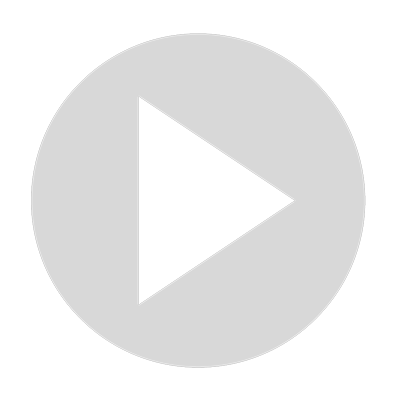 How Do You Ask Someone Where Their Family Is From
Whether it is okay to ask people where their family is from is a bit controversial. On the one hand, are the people who feel it's okay, but equally large, perhaps even the largest group is that which finds the question suspicious, intrusive or even racist.
Remember, you are going to get the answer to the question you ask. So… What exactly do you want to know? Where they are from or their ethnicity?

Most people are going to tell you where they grew up and spend the majority of their life. If you don't get the answer you expect, don't start beating it out of the person with the all too often exasperating line of questioning:

 But like, where are your folks from?

That's a very rude and exhausting line of questioning.

So how to ask about ethnicity politely?
It is okay to be curious about a person's ethnicity in the right context, time, and intention.
For example, at a cultural occasion:
If somebody attends a cultural event, they are interested in sharing their culture and learning about other people's cultures.

'Who are your people?' would be a good way to break the ice and start a conversation with someone you just came across.

Second, if you want to offer them something:
'Is there any diet you want in particular?' would be a good place to start, and then after they get comfortable with you, you can ask about their ethnicity.
In general, you should not ask people where they are from while at the workplace.
Only ask a person where they are from if they are a friend you are trying to know better, and their ethnicity is related to the conversation.

Show More
Show Less