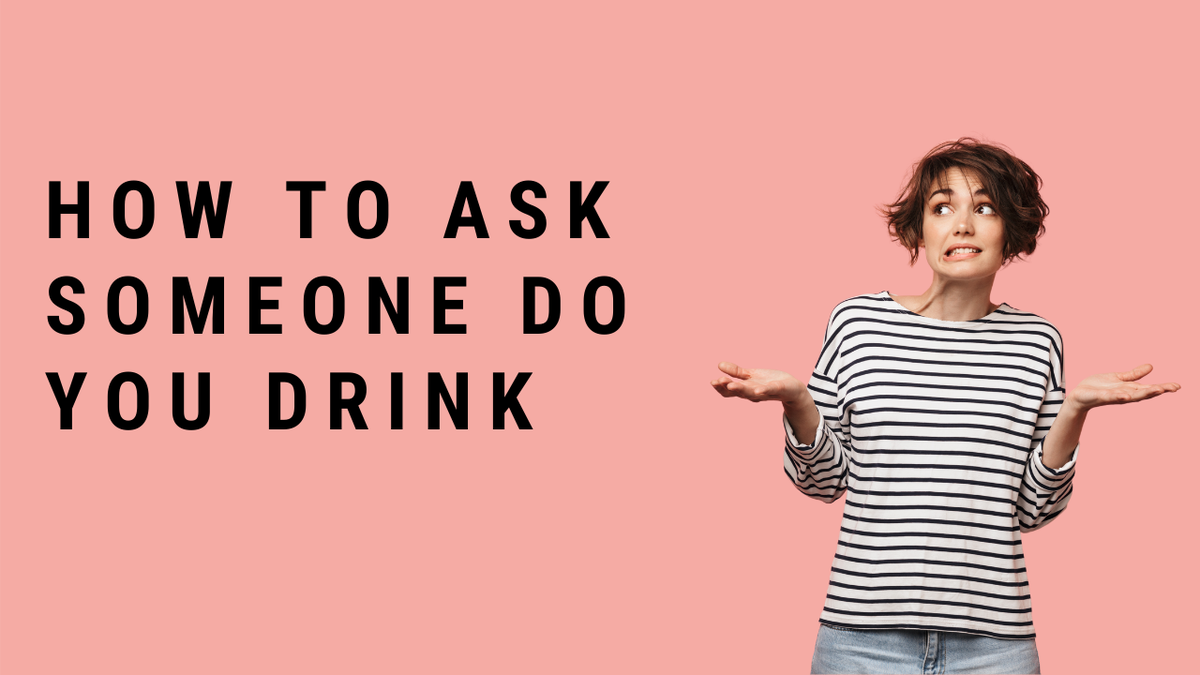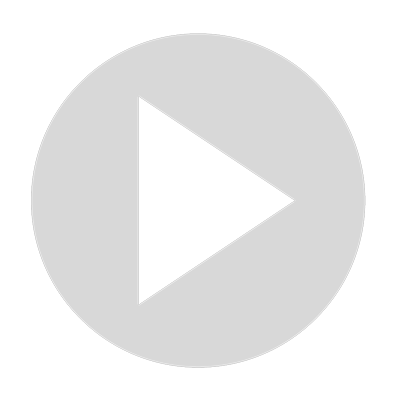 How To Ask Someone "Do You Drink?"
We have to be extra polite when we invite someone else for a drink, especially with people we are not that close with.

Not everyone likes to drink and some people like to drink a little too much – both scenarios lead to a life away from alcohol.

So, how to ask someone if they drink?
1.	Work the subject into the conversation
Build your way into the question. An anecdote from last weekend or similar "I was at the bar last week…" and as you finish your story, you sense whether that person is okay to talk about alcohol or not.

2.	Be casual about it
Casually bounce from one subject to the other, just in case you have to bounce off the topic of alcohol when the time comes.

3.	Don't dance around the subject
Don't think you have to tread lightly as if you were scared to know the answer. Something like "So, uh, anyway, I was drinking, and uh, you, well…" makes you sound uneasy about the subject.

4.	If you feel tension when you mention drinking, avoid the subject
If you were having a great conversation and it begins to die off when you mention alcohol, it's time to back off and change the subject.

5.	Don't get too hung up on the result
Once you ask if someone drinks, there's a small chance the conversation turns sour or dies. The best thing to do is excuse yourself for asking and move on. "My bad, I killed the vibe, let's move on".

Remember: If someone says they don't drink, that's it. 
You accept it and move on. It's the polite thing to do!

Show More
Show Less
Recommended Videos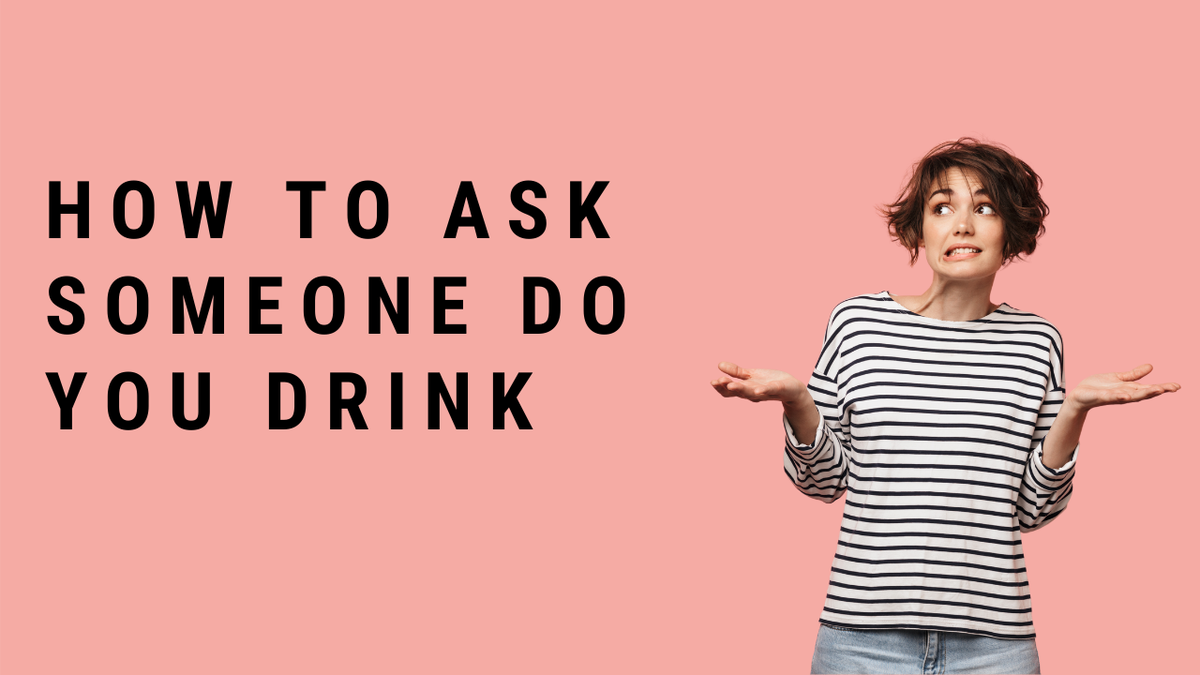 1:50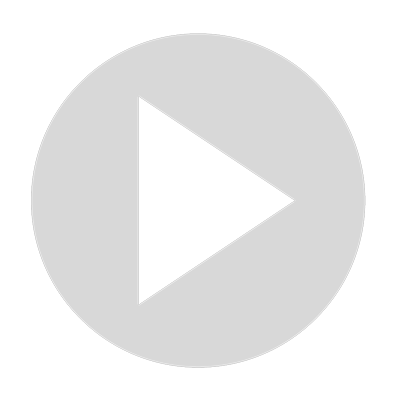 How To Ask Someone "Do You Drink?"
132 views · Nov 11, 2020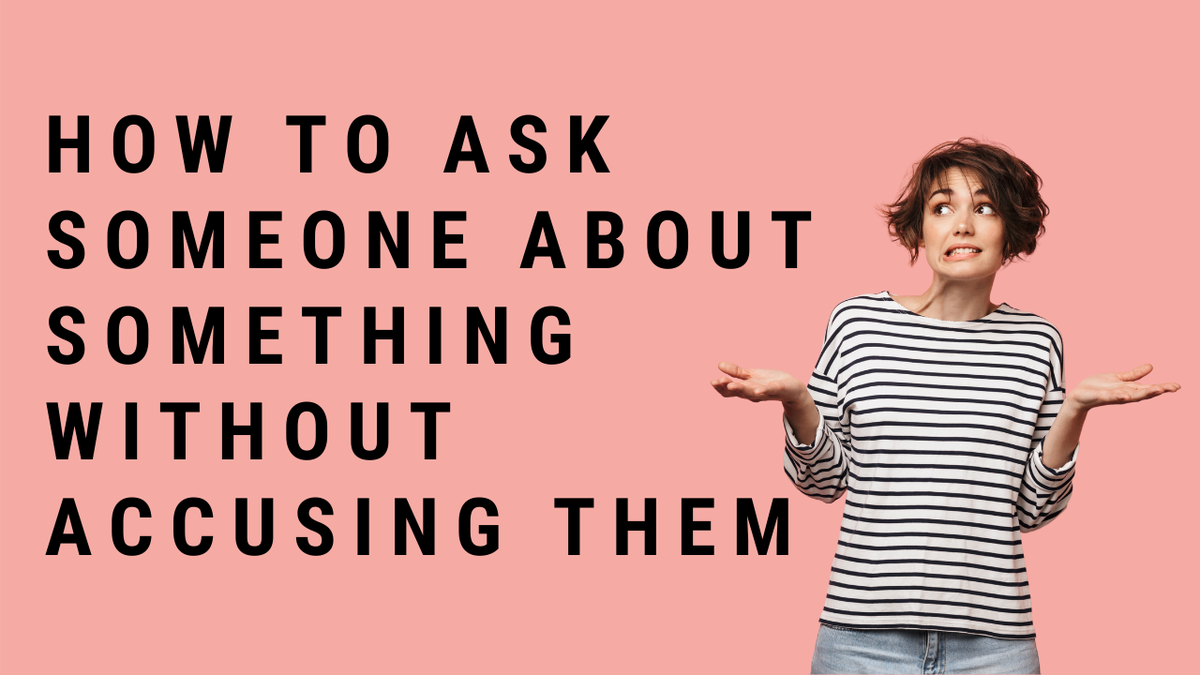 1:59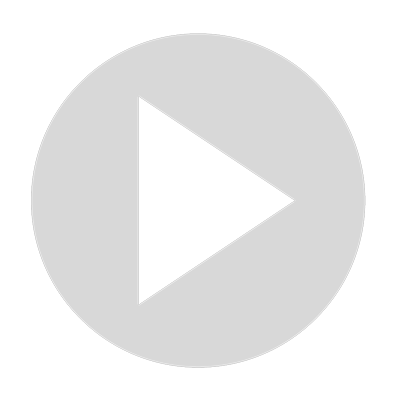 How To Ask Someone About Something Without Accusing Them?
67 views · Nov 10, 2020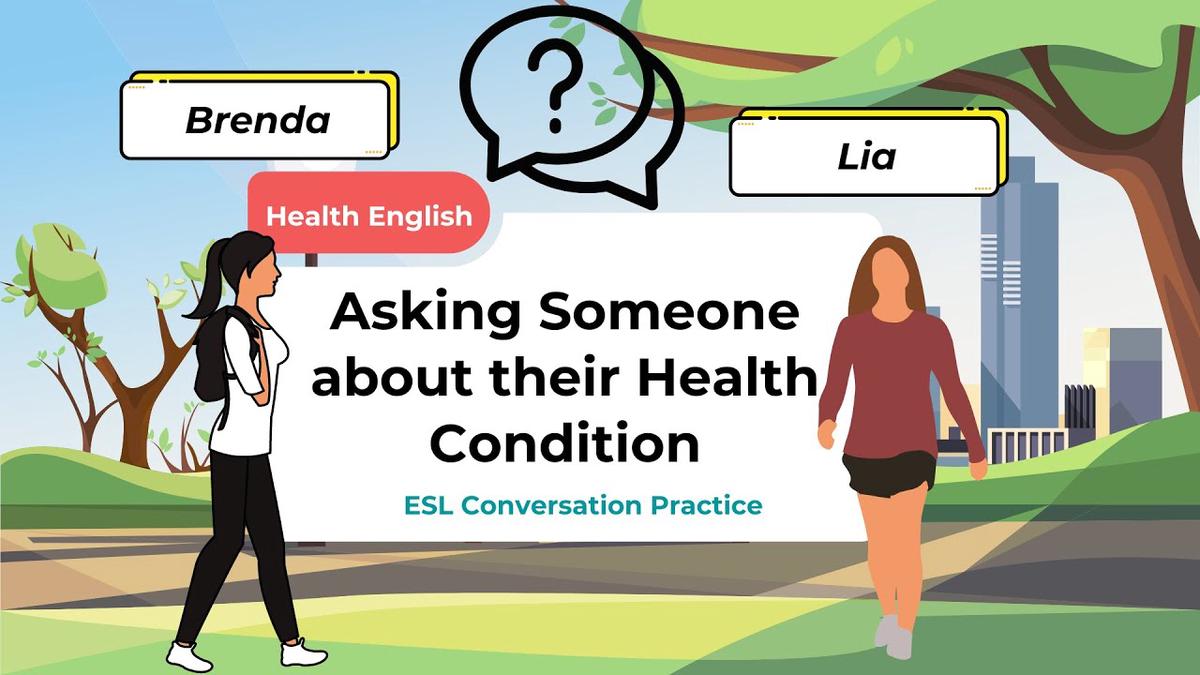 2:16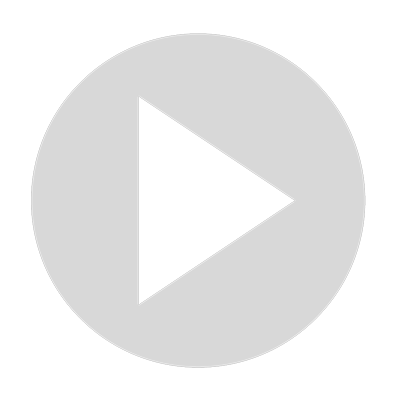 Asking Someone about their Health Condition || ESL Conversation Practice || ESL Advice
3 views · Sep 8, 2022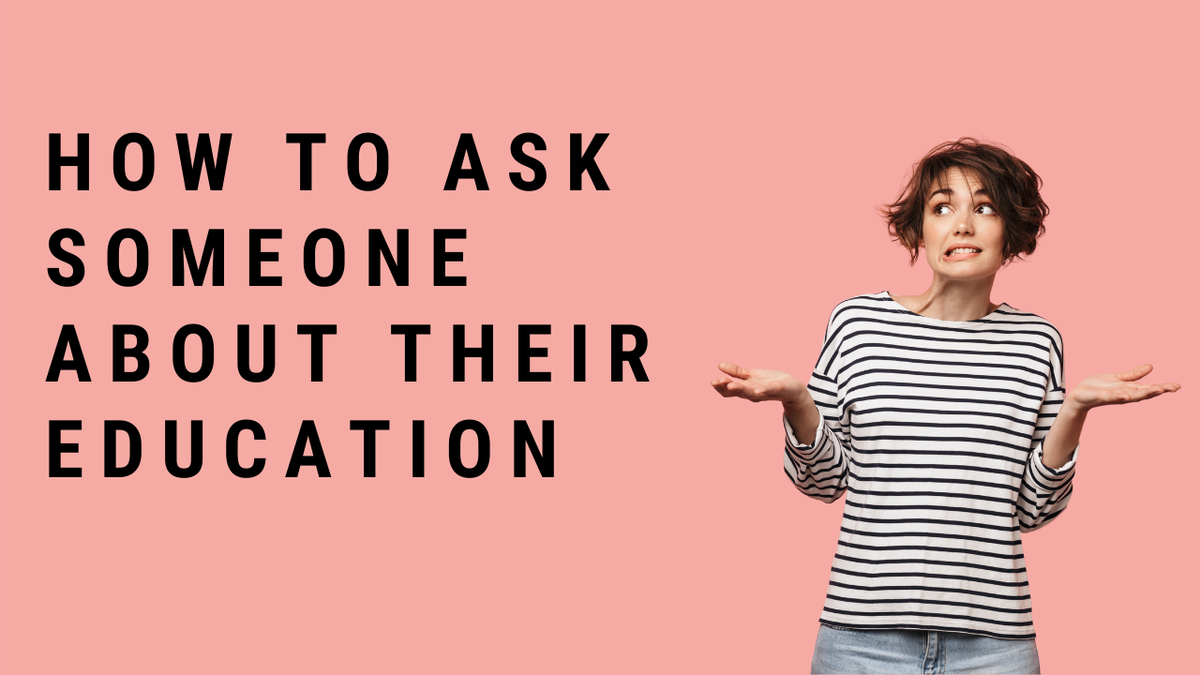 1:46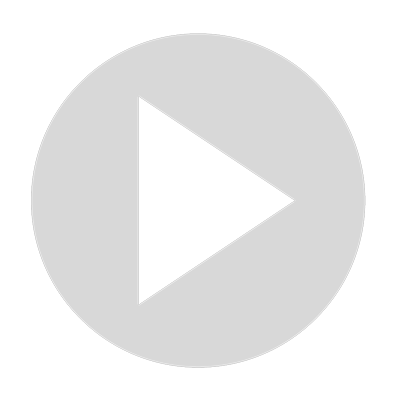 How To Ask Someone About Their Education?
66 views · Nov 10, 2020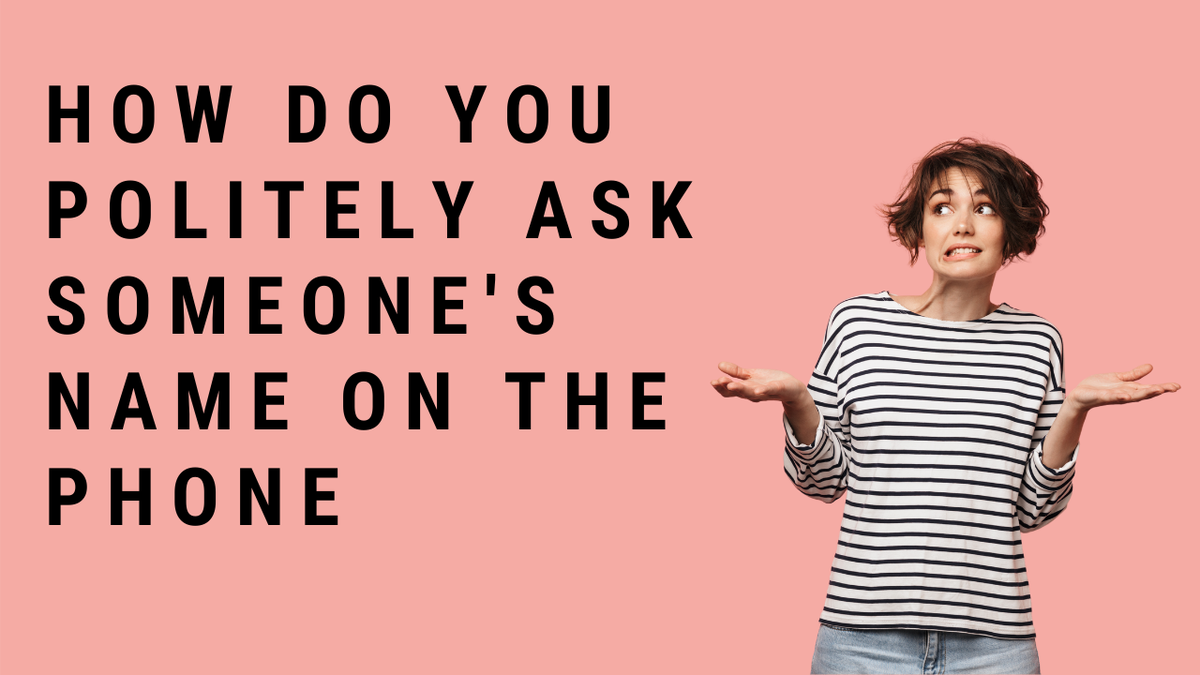 1:36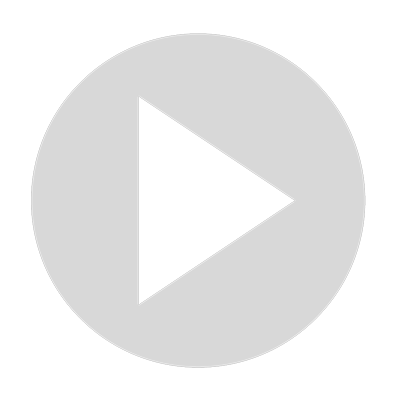 How Do You Politely Ask Someone's Name On The Phone?
190 views · Nov 4, 2020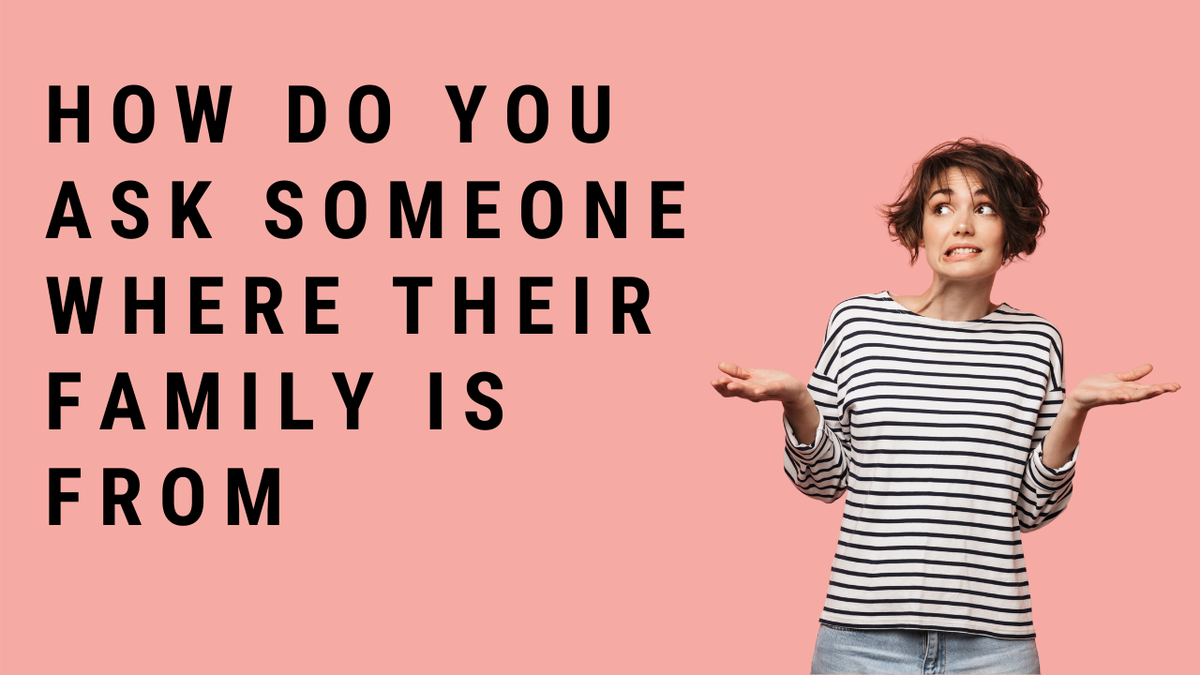 1:46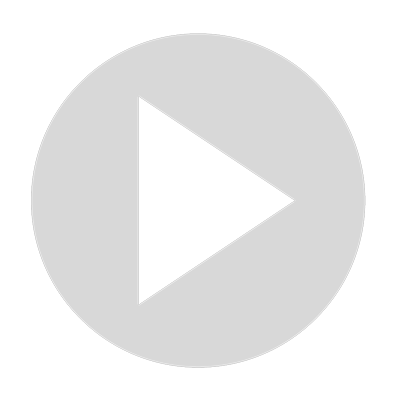 How Do You Ask Someone Where Their Family Is From
646 views · Nov 10, 2020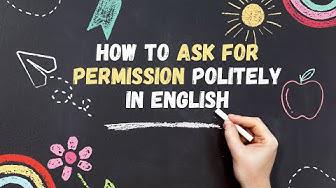 8:05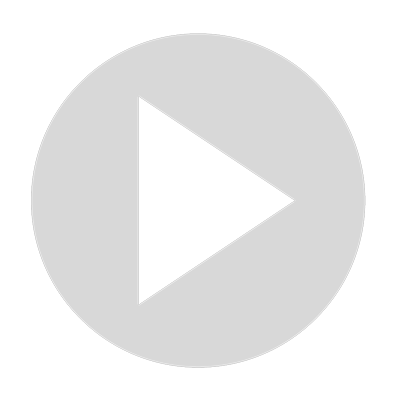 How to Ask for Permission Politely in English
0 views · Sep 15, 2022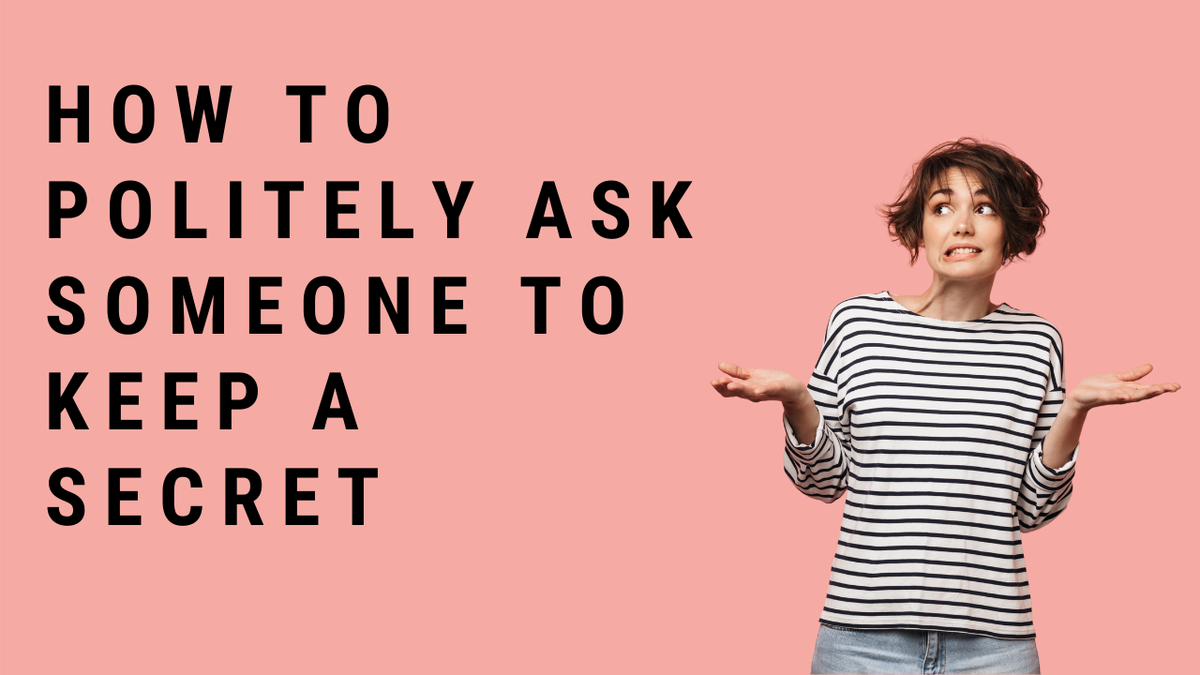 1:35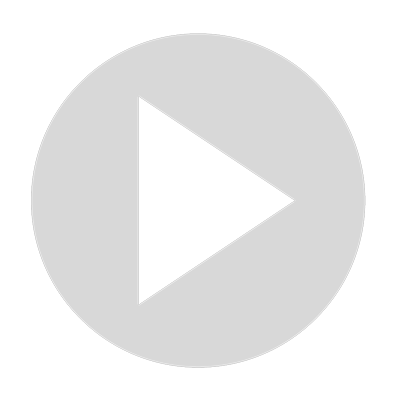 How To Politely Ask Someone To Keep A Secret?
117 views · Nov 11, 2020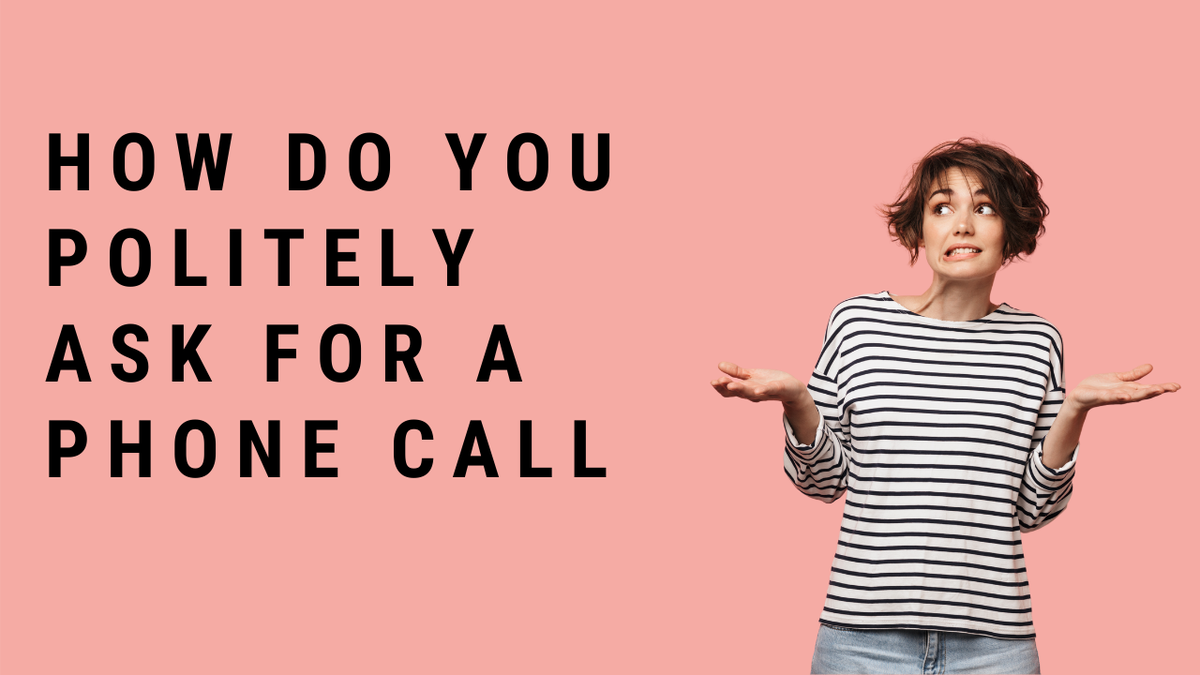 1:39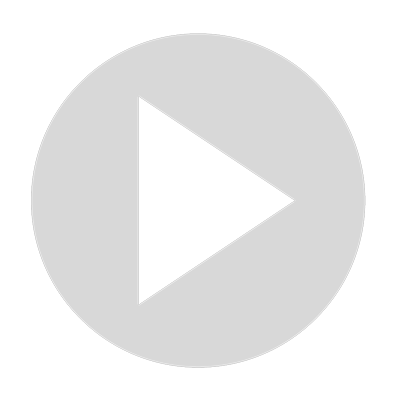 How Do You Politely Ask For A Phone Call
925 views · Nov 10, 2020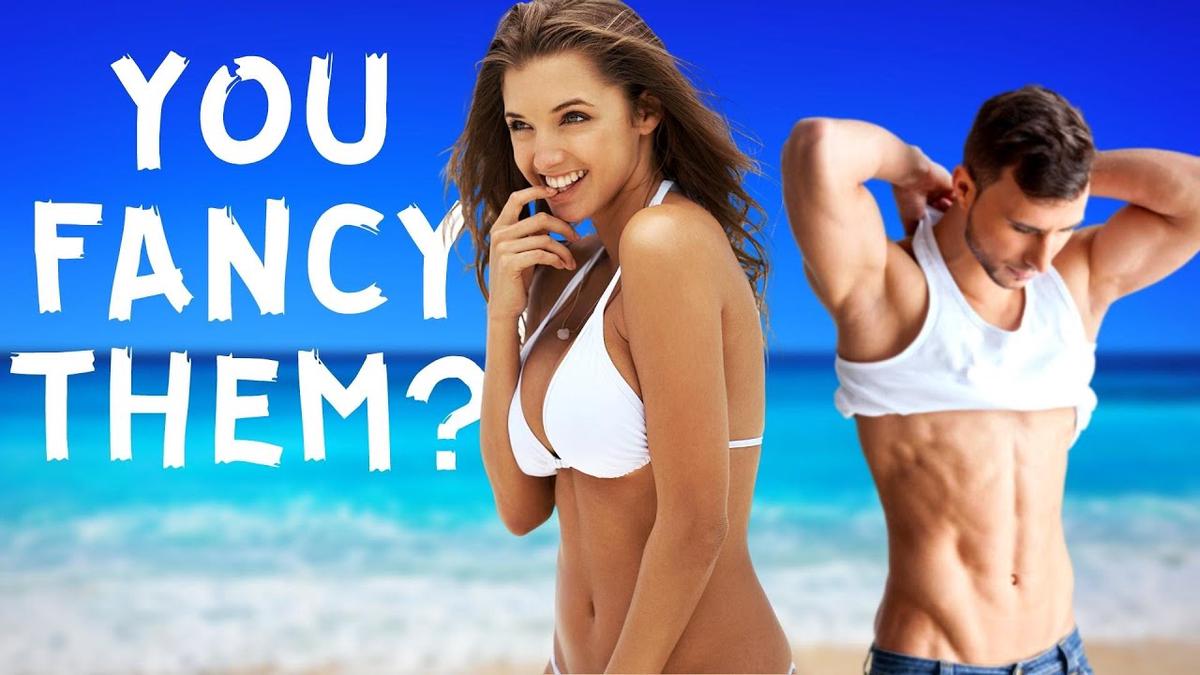 7:21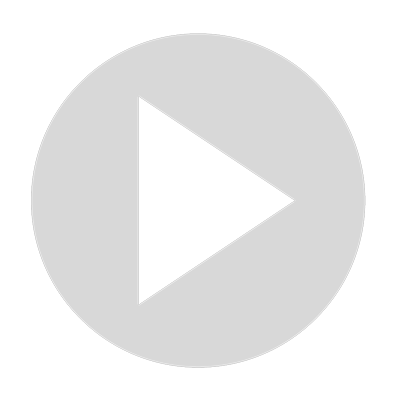 How To Tell Someone You Like Them (Without Screwing Up)
0 views · Sep 13, 2022