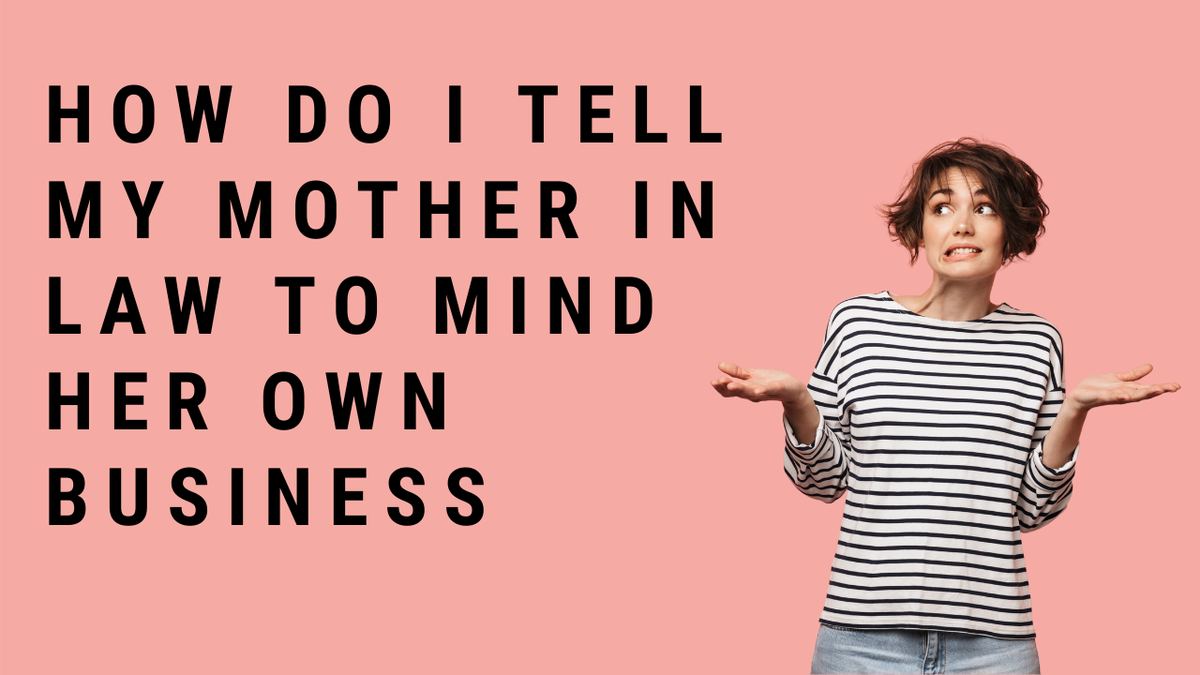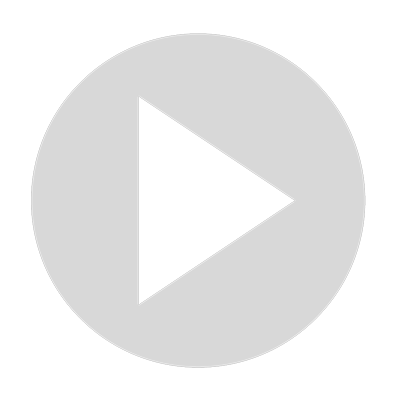 How To Tell A Mother-In-Law To Mind Her Own Business?
While some have a great relationship with their mother-in-law, this is a relationship where boundaries are important. 
Moms are usually involved in their children's life but it can be hard to let the reigns go once their child is grown and married. In some cases, it may not even be conscious that they're still trying to butt in. 
When this happens, how do you firmly but lovingly set that boundary?
Take the time to calmly point out the situation.
Keep in mind that mother-in-law actions are usually coming from a good place.
When you approach your mother-in-law, make sure that you do so from a positive place.
At the same time, recognize that no matter how gentle you talk with her, she's probably going to have some hurt feelings.
Start the Conversation
1.	Start with a compliment
Take a deep breath, and then let her know that you appreciate how much she cares.

2.	Note the Downsides of Her Interventions
Often finding out how you are perceived makes people change how their opinion and view.

3.	Give Specific Examples
Think of specific times and instances when she walked into your marriage.

4.	State Your Desire for the Future
You have to be firm in your wishes. This is the key to making your entire conversation stick.

5.	Stand Your Ground
Continue standing your ground but say that you hope she respects you and your partner enough to listen.

6.	Remind Her of Your Conversation
Provide a gentle reminder that this is your marriage.

Now that you have the steps needed to navigate this conversation, you're ready to get started.

Show More
Show Less
Recommended Videos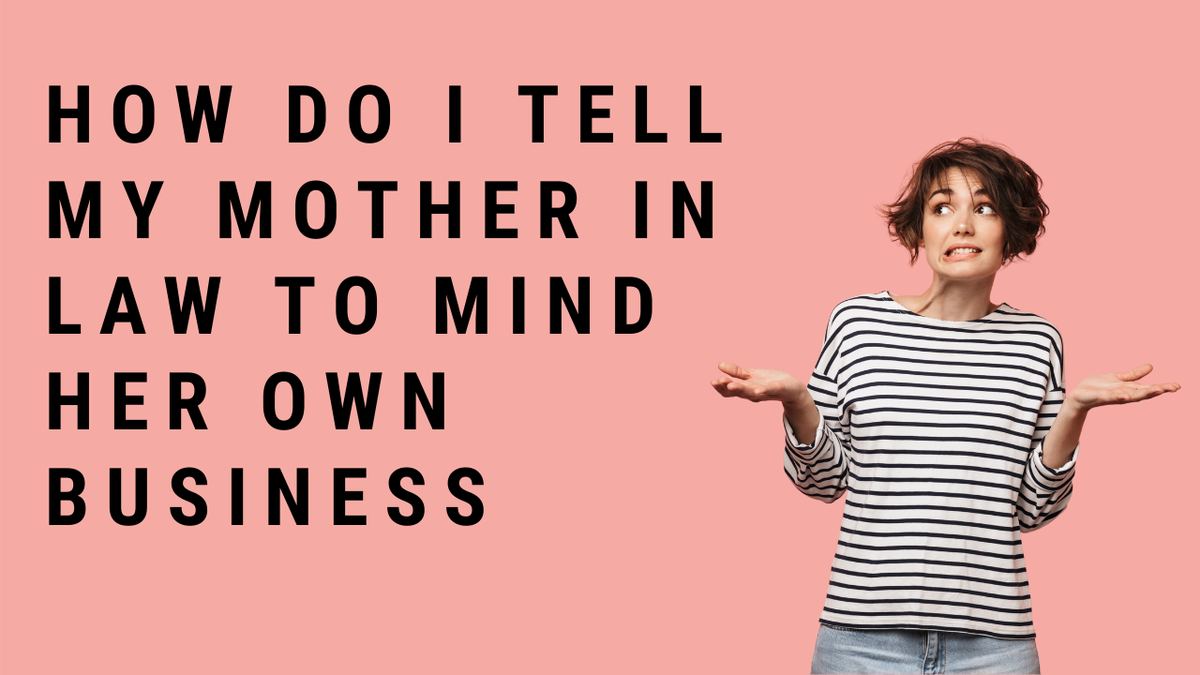 1:52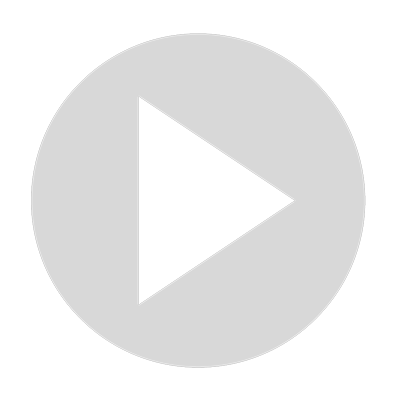 How To Tell A Mother-In-Law To Mind Her Own Business?
14 views · Nov 11, 2020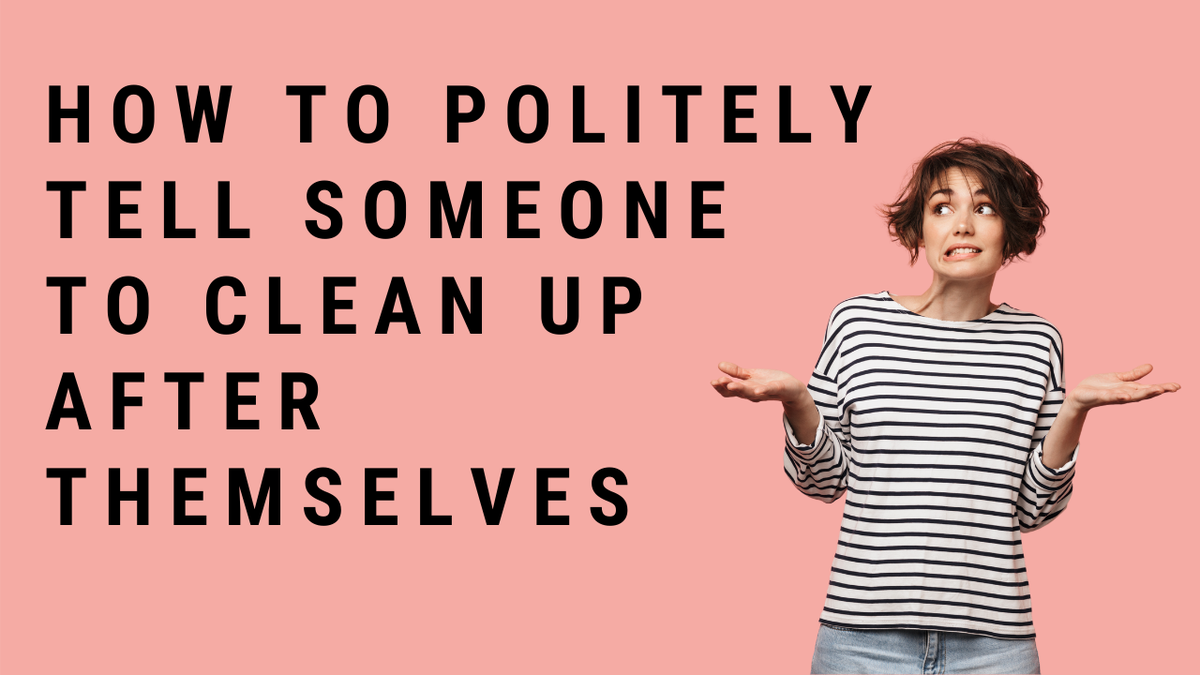 1:58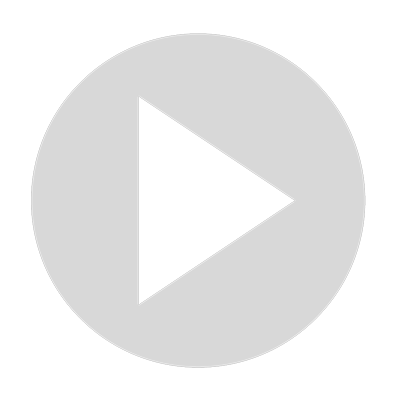 How To Politely Tell Someone To Clean Up After Themselves?
134 views · Nov 10, 2020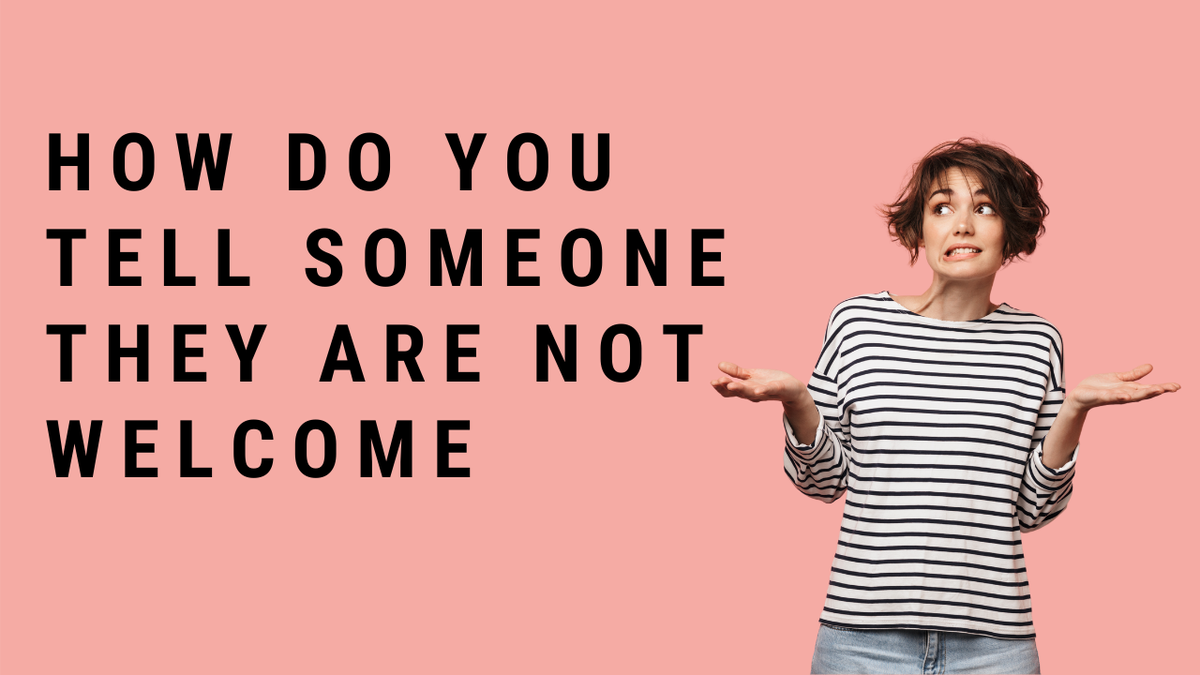 1:35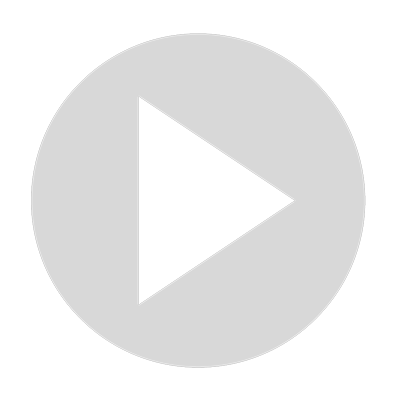 How Do You Tell Someone They Are Not Welcome?
50 views · Nov 10, 2020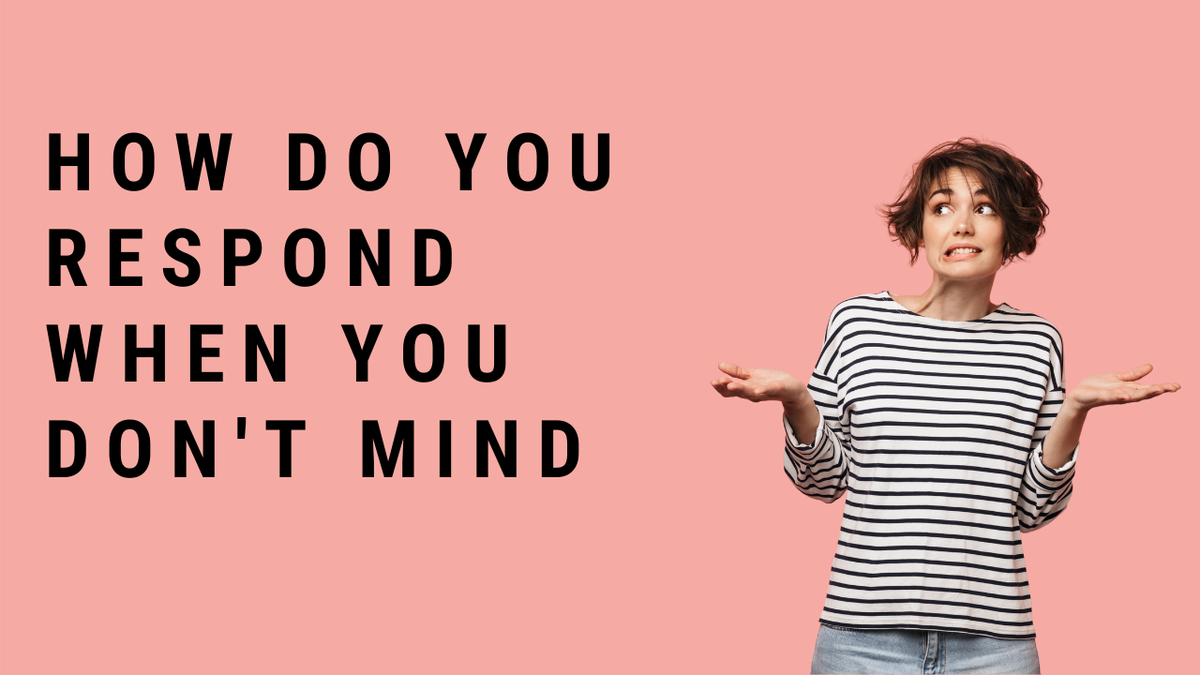 1:27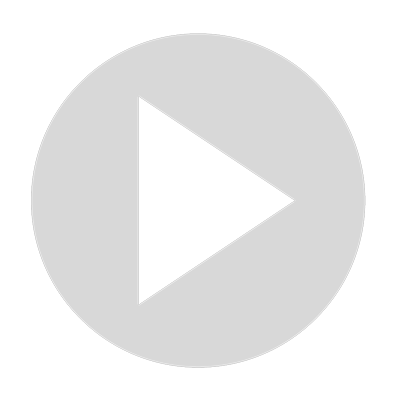 How Do You Respond When You Don't Mind?
7K views · Nov 11, 2020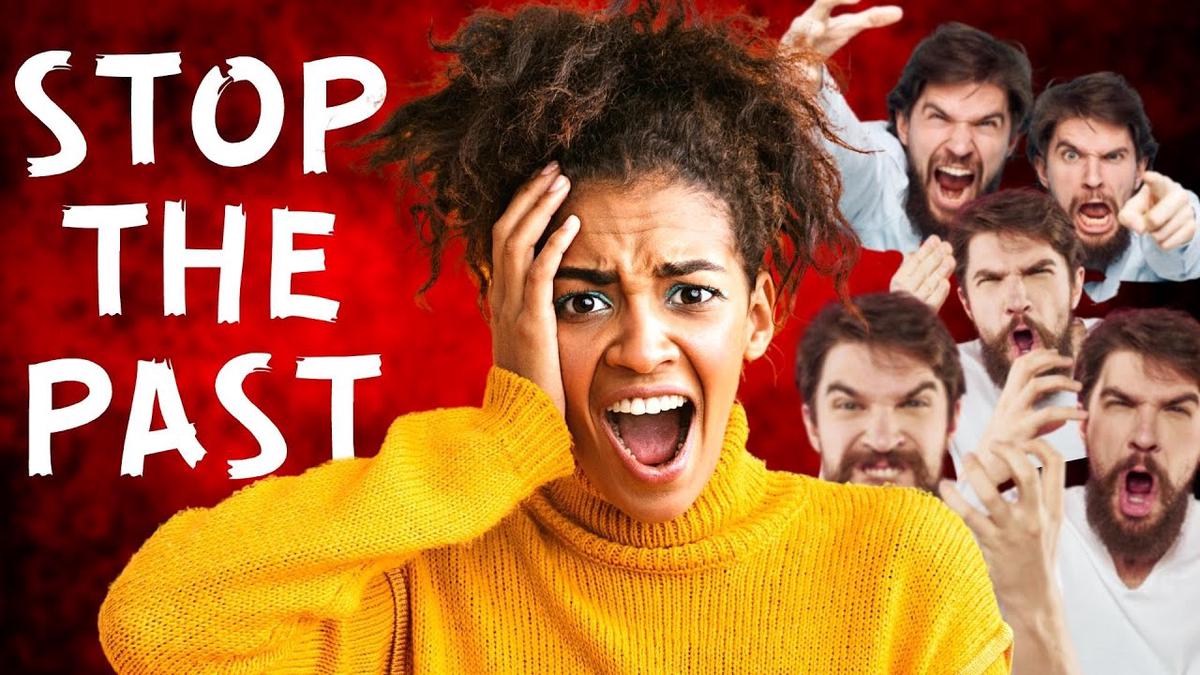 7:23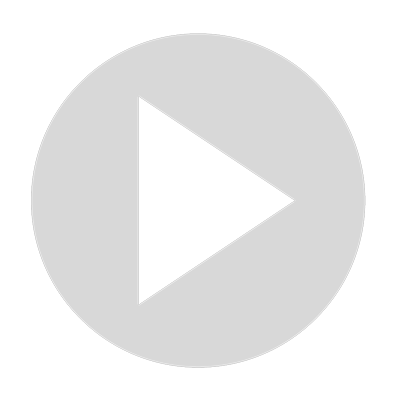 How To Stop Them Bringing Up Past Arguments
0 views · Sep 7, 2022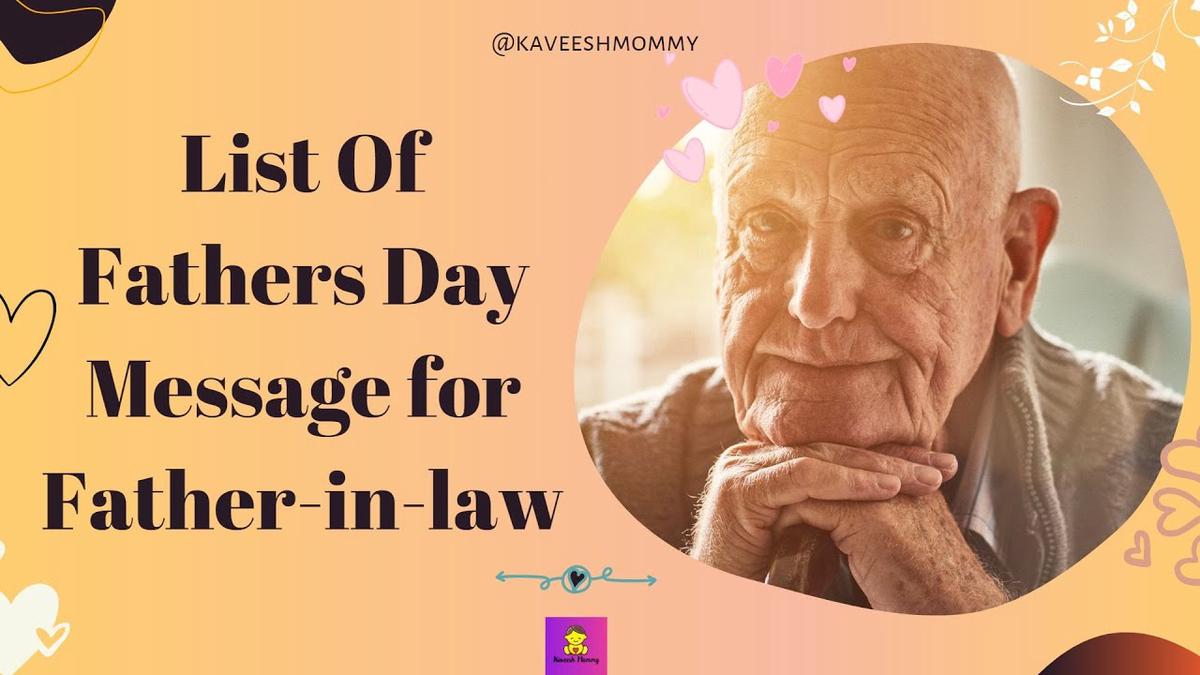 1:22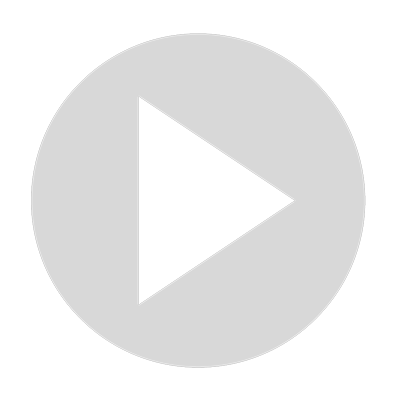 List Of Fathers Day Message for Father in law
37 views · Jun 12, 2022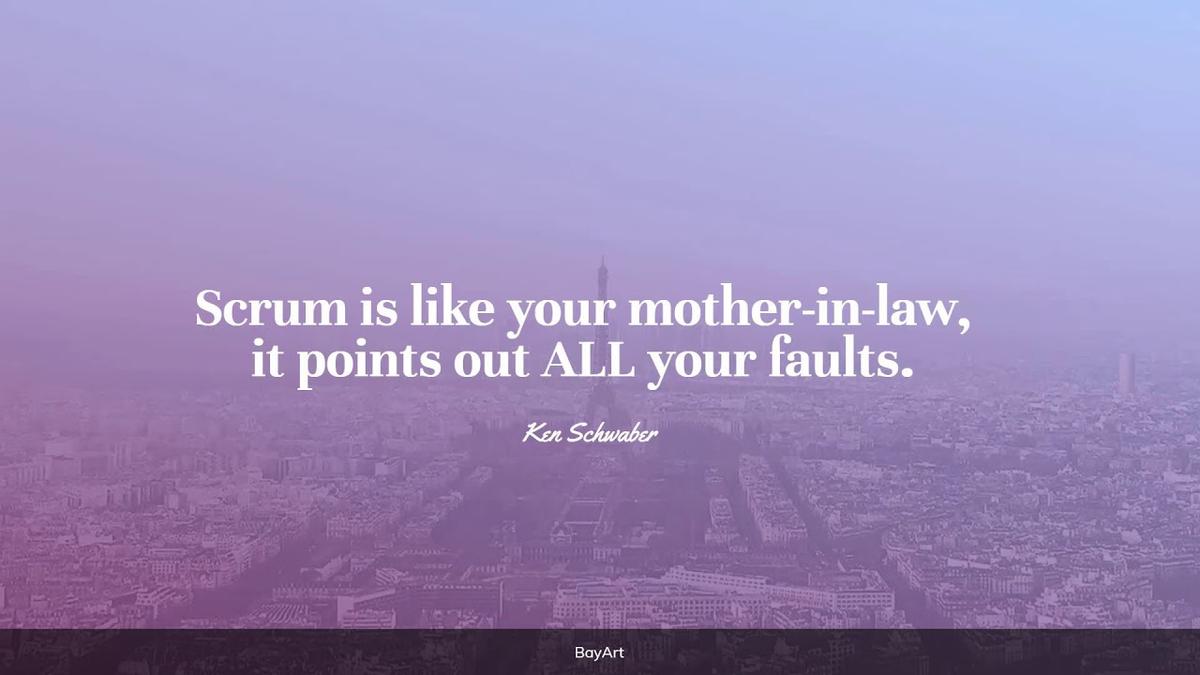 2:00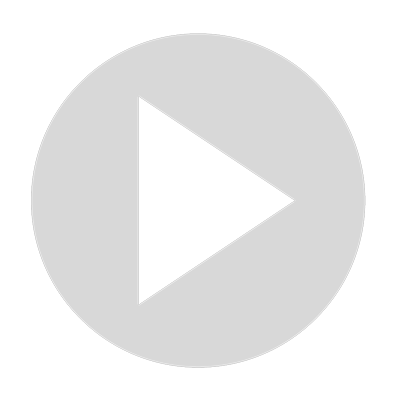 42+ Mother in Law Quotes
278 views · May 16, 2022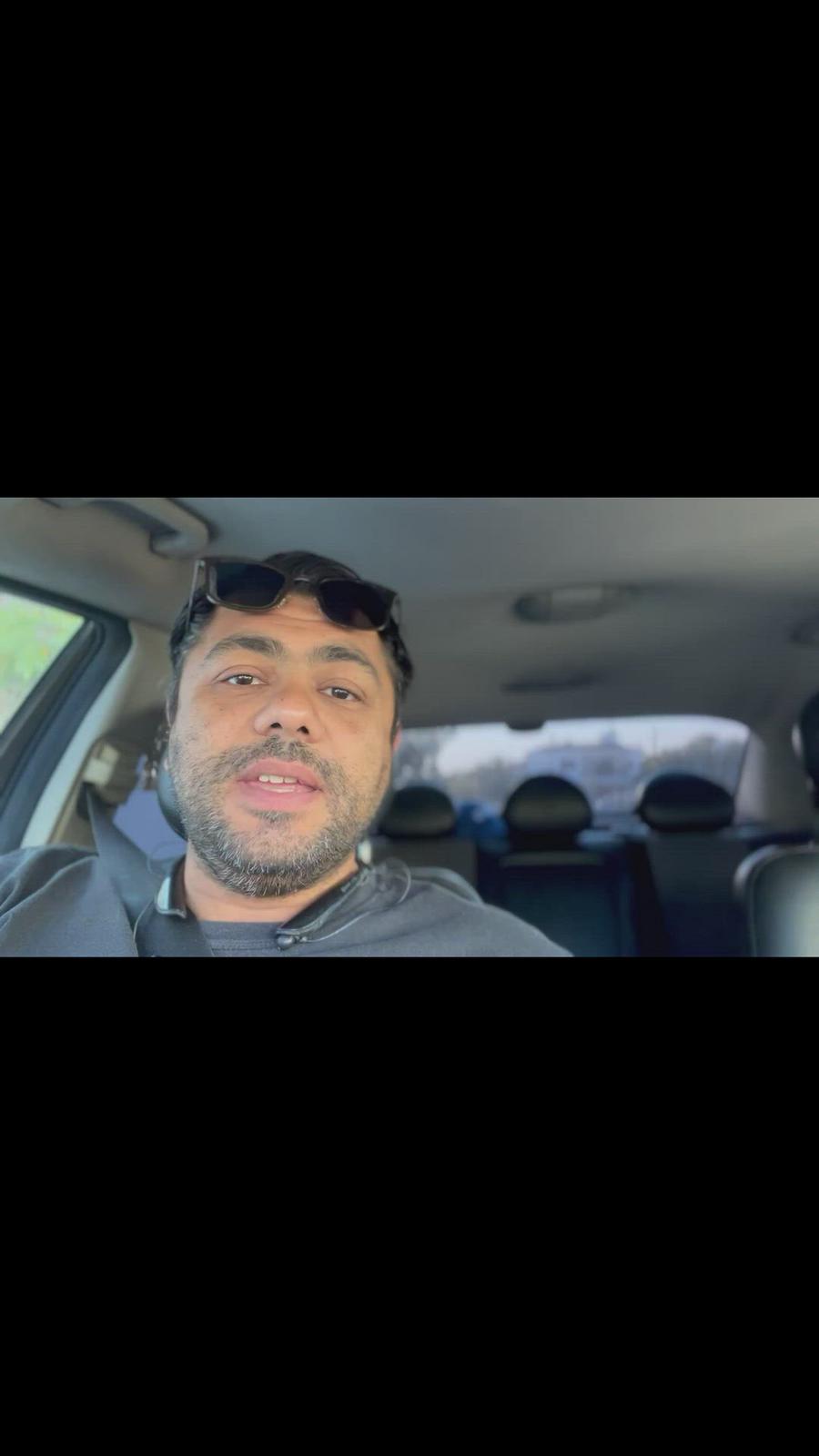 0:40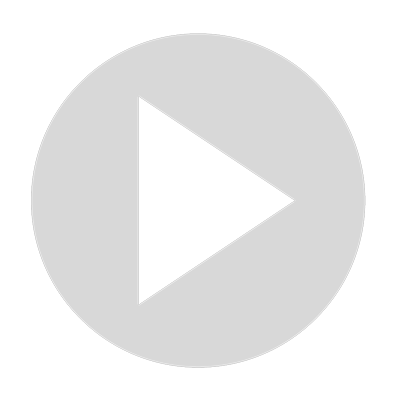 How to deal with your Loud neighbor
17 views · Sep 8, 2022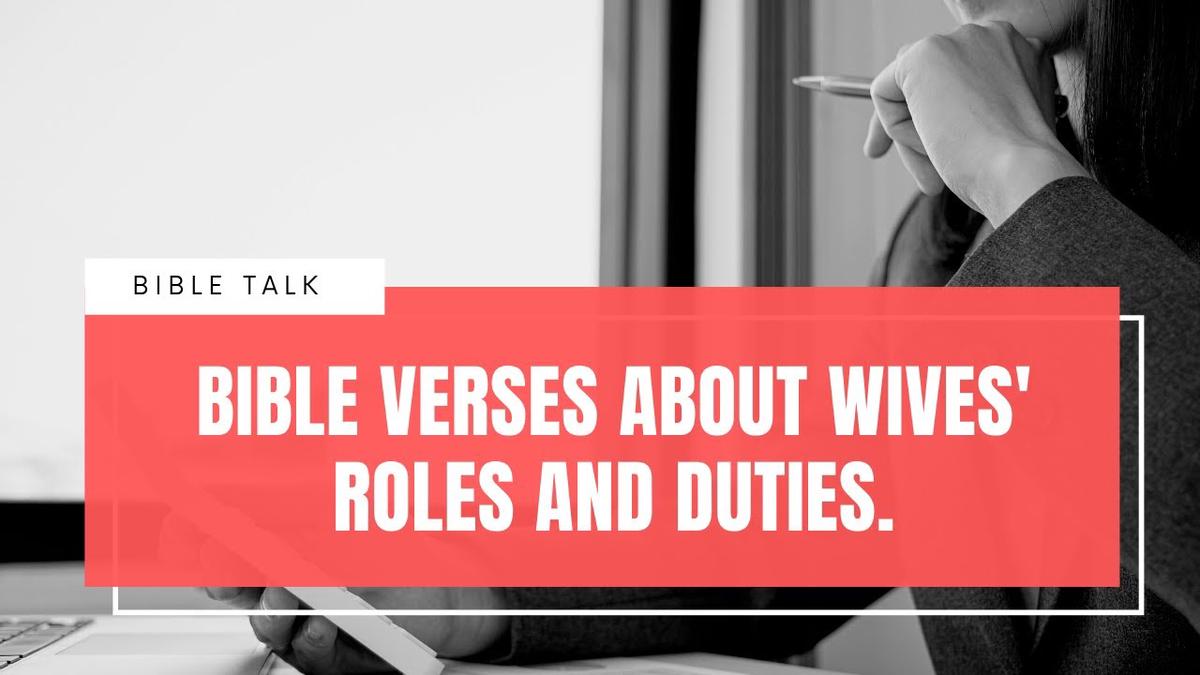 4:27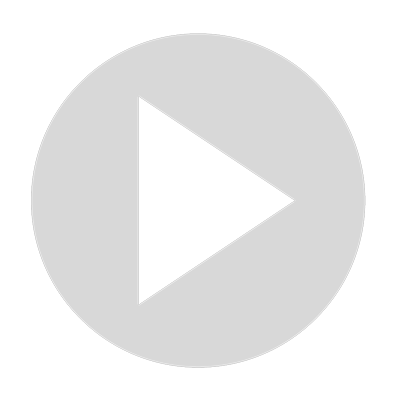 Bible Verses About Wives Roles.
0 views · Dec 16, 2021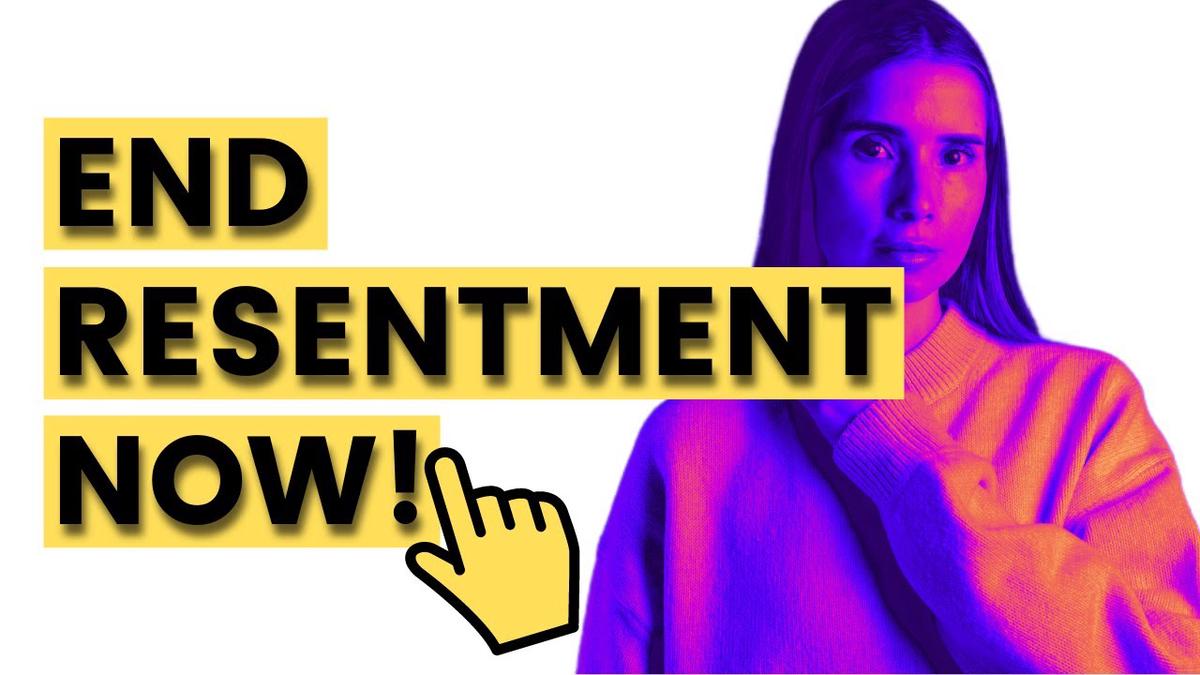 10:40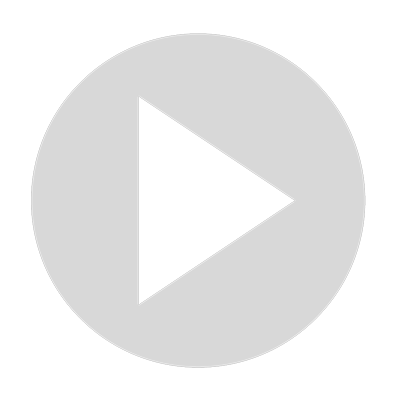 How Do I Stop The Resentment? Let Me Help!
0 views · Sep 13, 2022