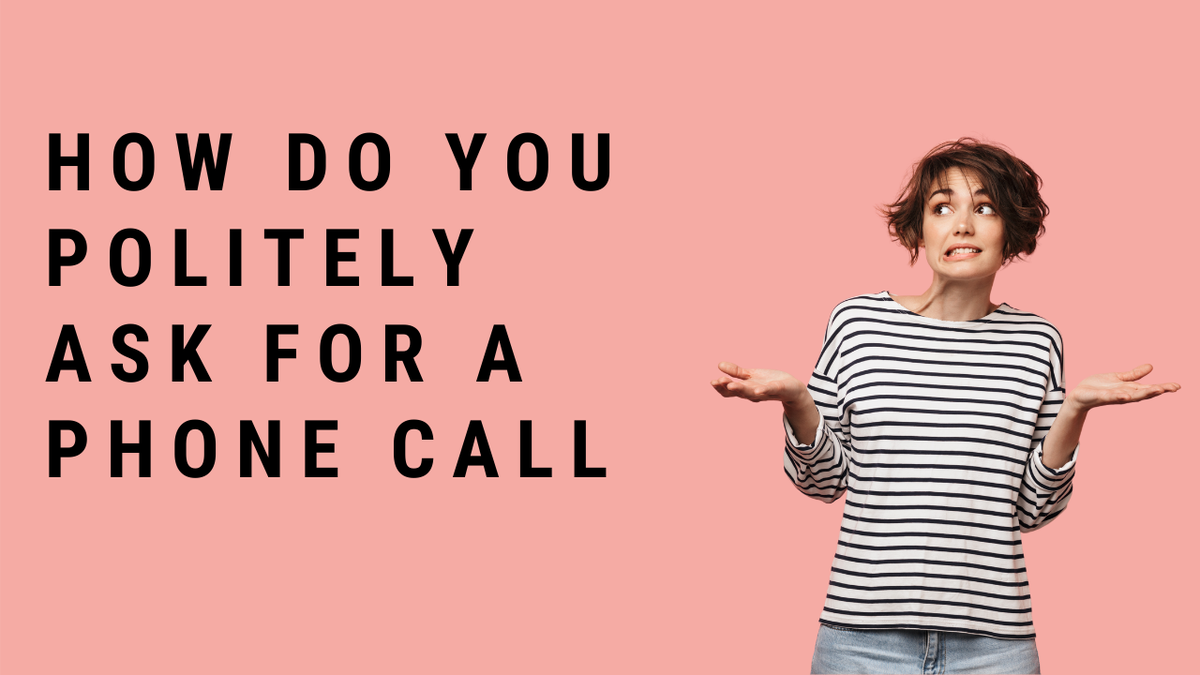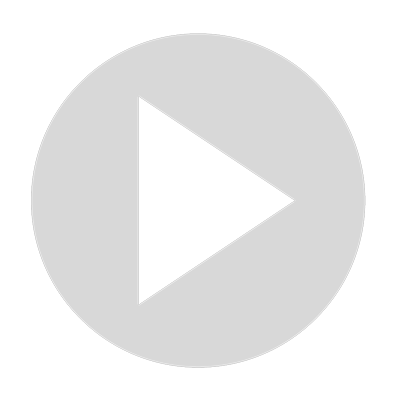 How Do You Politely Ask For A Phone Call
There are some general rules to follow if you ask someone for a favor like a phone call.
1.	Think in the necessities of other people
People may have reasons for not to do us a specific favor – like calling us. So, it's very important to previously know those reasons if possible.

2.	Use the correct timing
Don't ask people to call you when they are in a hurry or if they face some issues.

3.	Ask to yourself if that's the right person
Be sure that he/she is the right person for the call.

4.	Always be gentle
Make it clear for them that they are the only one that could help you because they know, or they have exactly what you need, or that they are the best doing what you need.

5.	Face rejection, but insist. Up to a point.
Show you're an understanding person and always leave it open the possibility of trying again, at a better occasion.

6.	Don't forget to give thanks, but don't be too sweet
•	Say thank you, when they give you that minute.
•	Say thank you, when that minute ends.
•	And say thanks, once you get that call.
In a business context first think on what is the best way and moment to reach them. Use formal language and be gentle.
In a private context, things are much easier.
Try to keep a simple conversation and when you feel it's the right time, just say: "I'm going to call you" or "Call me!".

Show More
Show Less