Hello and welcome to our nice collection of everyday questions and answers.
Everyday-Courtesy.com is a side project of the employees of IdeeOle, an innovation management software company (Website, Xing).
In our daily work with customers during office hours, when discussing new features, and at social events, we are often confronted with situations where we need to politely state our point of view or make a request without being rude.
The project began with a paper-based collection of work-related questions and answers to these situations and quickly expanded to general social situations.
In the summer of 2020, we decided to publish our best practices online on this website.
If you are interested in contributing to this collection, please feel free to contact us.
Meet the Team
Katie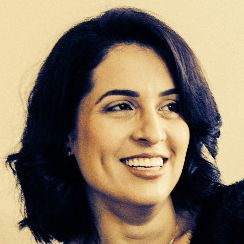 Katie is a senior author at everyday-courtesy.com with a focus on marketing and psychology. As a freelance consultant, she also supports companies and executives in overcoming communication challenges. Katie is a passionate digital nomad working on her first book on the art of communication.
Matt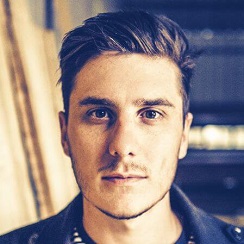 Matt is an author and public speaking coach with a passion for sociology and more than ten years of practical experience. Matt is responsible for the empirical surveys at everyday-courtesy.com, is a passionate recreational musician, and blogs here about his experiences in the field of interpersonal communication.
Sophie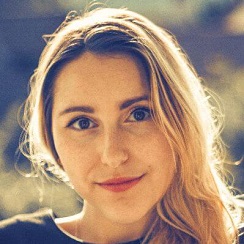 Sophie is an author and freelance speechwriter. She likes the Rocky Mountains, her dog, and her lifetime supply of books. When she's not writing, she can be found wandering through nature or journaling at a coffee shop.