Want to Navigate Business the Smart Way?
Master these 101 common situations and nothing will hold you back!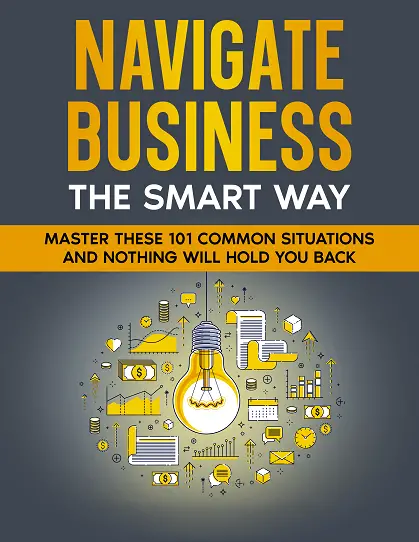 Wish you always knew exactly what to say at the right moment?
With a quick reference tool by your side, you'll be able to provide the perfect response without delay: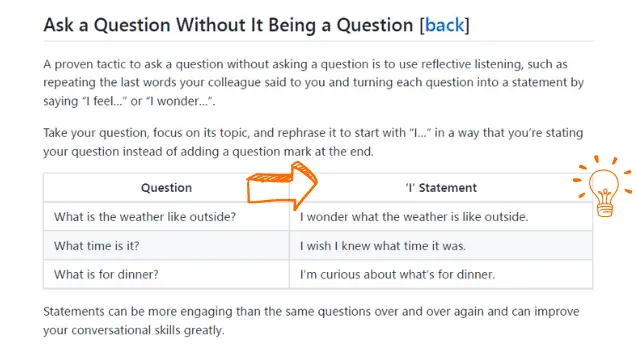 Understand everything with quick explanations of 101 common situations.
Master business with proven template phrases that ensure nothing is missed.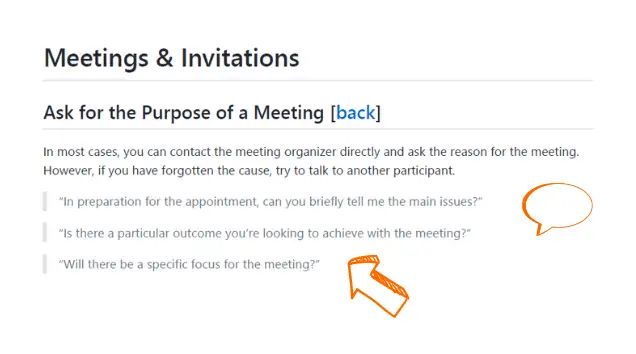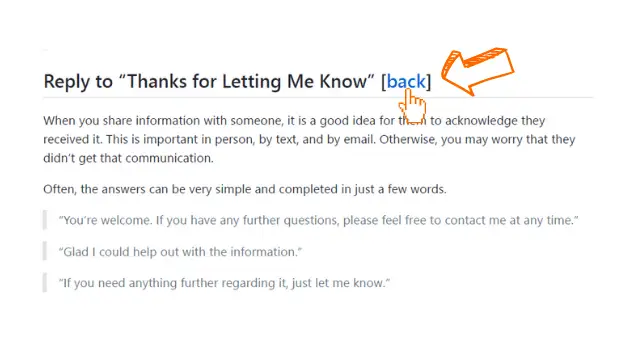 Answer faster with jump tags so you can quickly find exactly what you need.
Ready to achieve so much more?
Your new game-changing quick reference tool is just a click away…
Why wait?
60 Day Money Back Guarantee
If you're not completely satisfied with your purchase, you can return it within 60 days for a full refund.